Thank you to our Galatians 6:9 Friends for providing lunch for our teachers and staff! We appreciate you so much!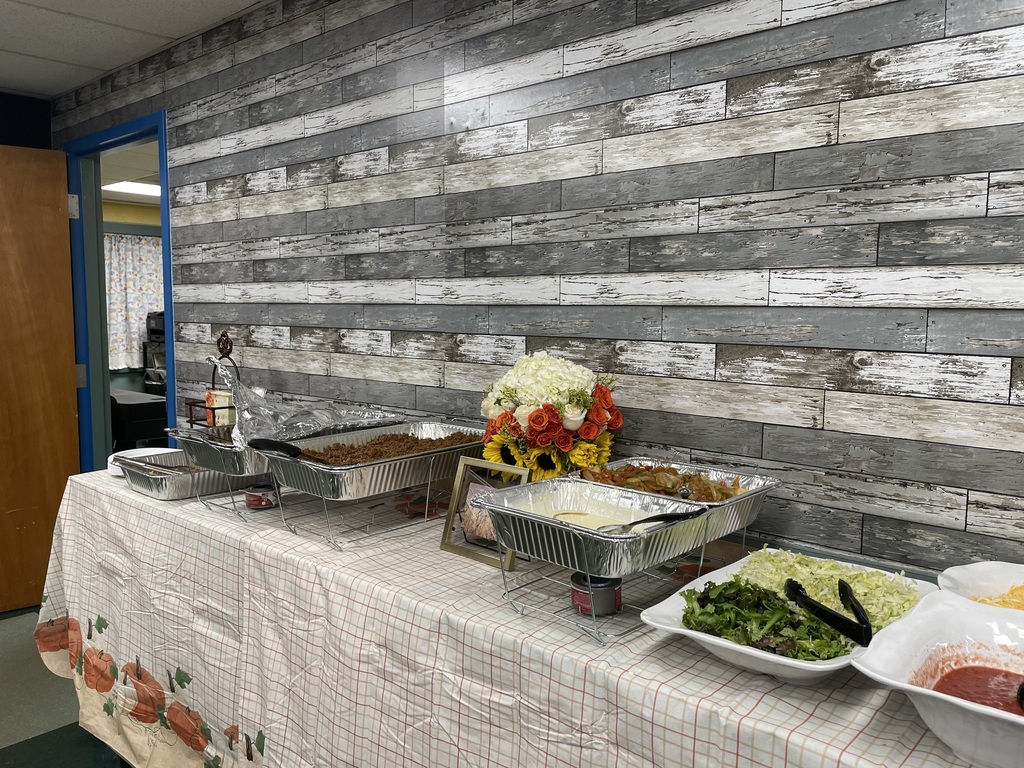 A little Halloween fun!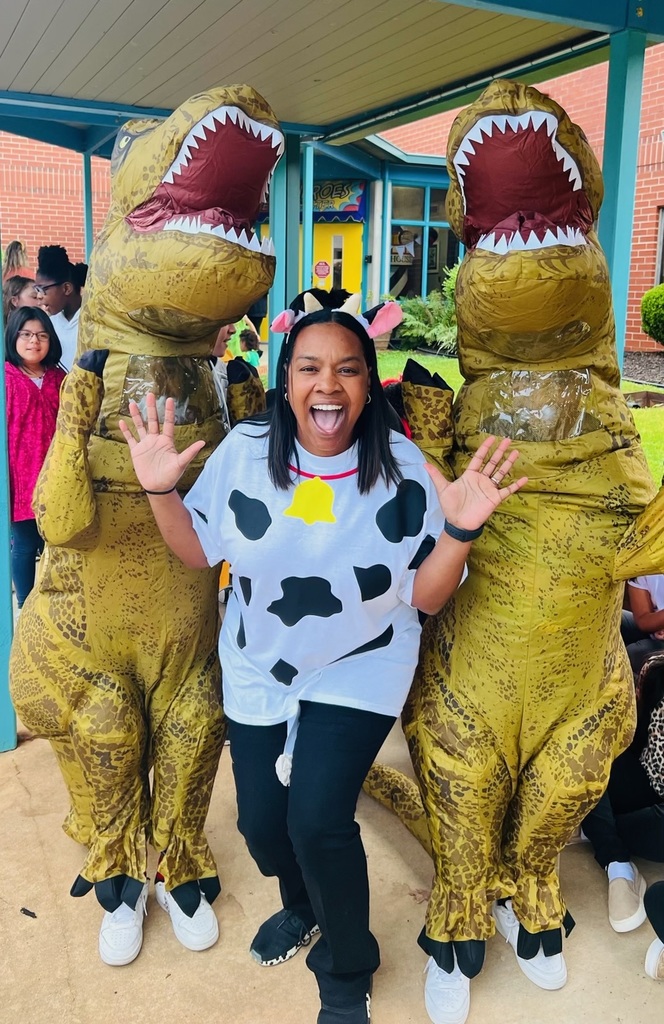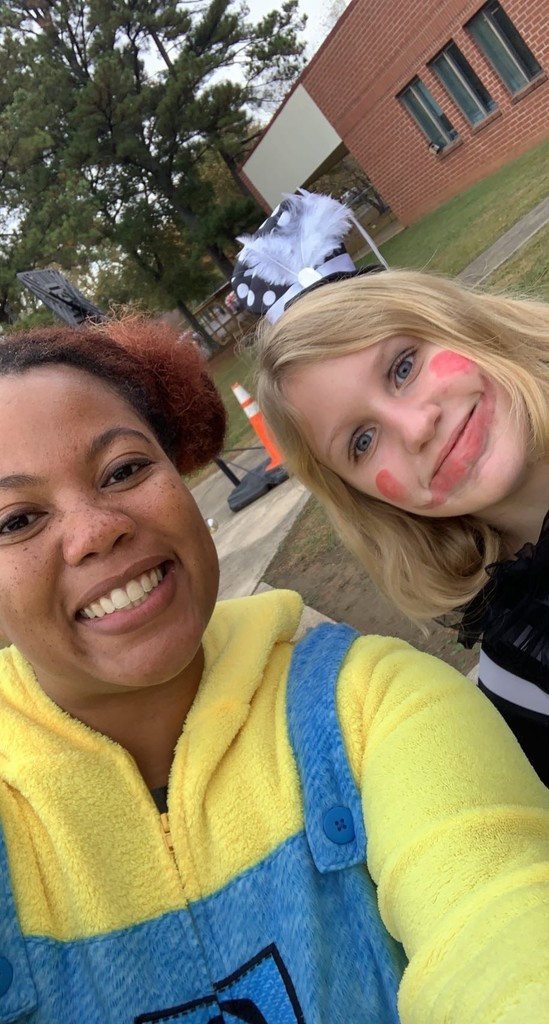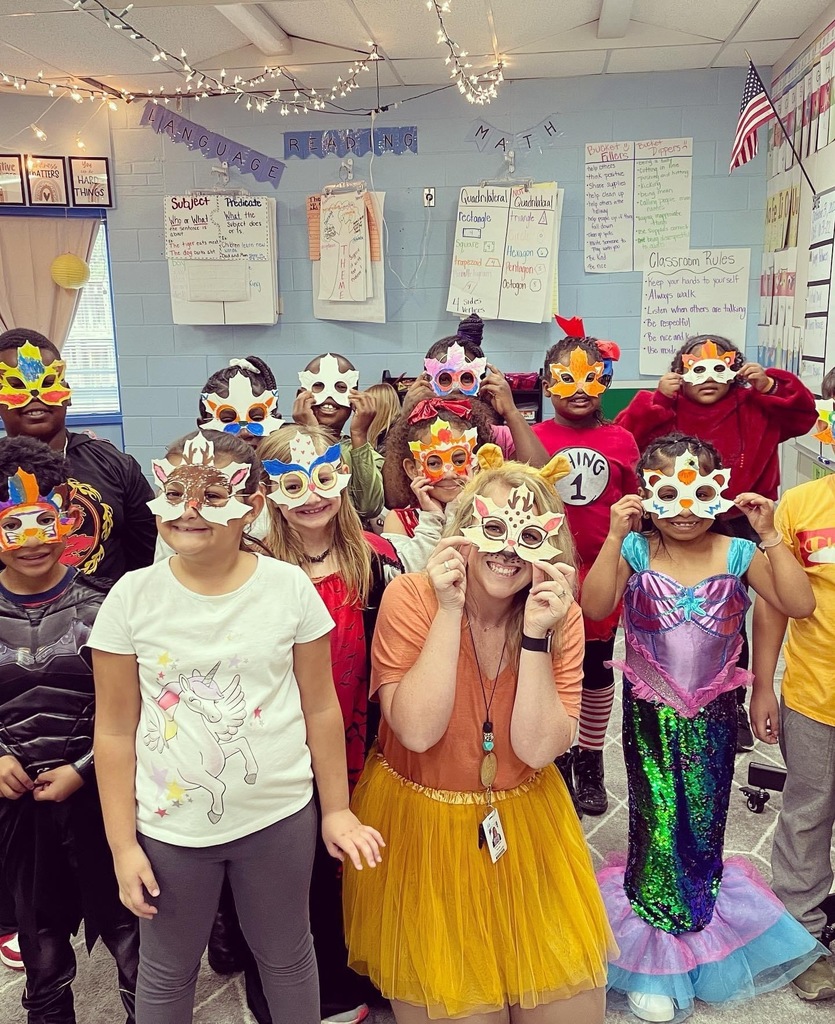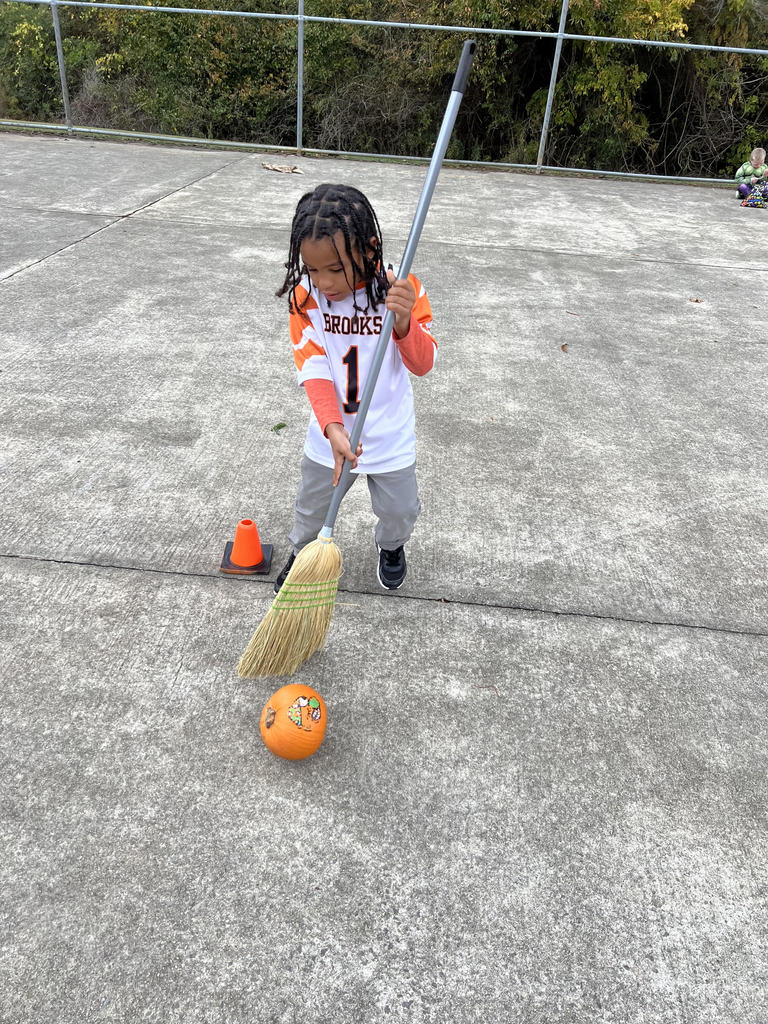 We celebrated the 50th day of school yesterday with data collection about blowing bubbles, counted and colored 50 objects and even practiced 50 sight words. Thank you to Mrs. Hawkins and Mrs. Clark for helping us celebrate the 5oth day of school!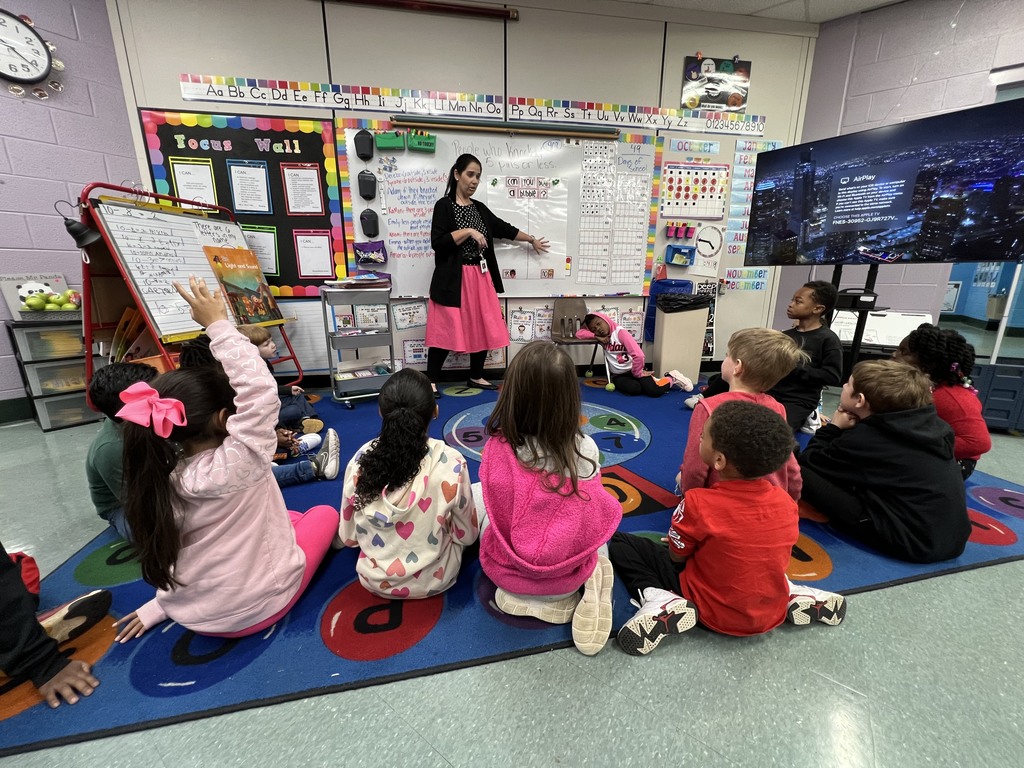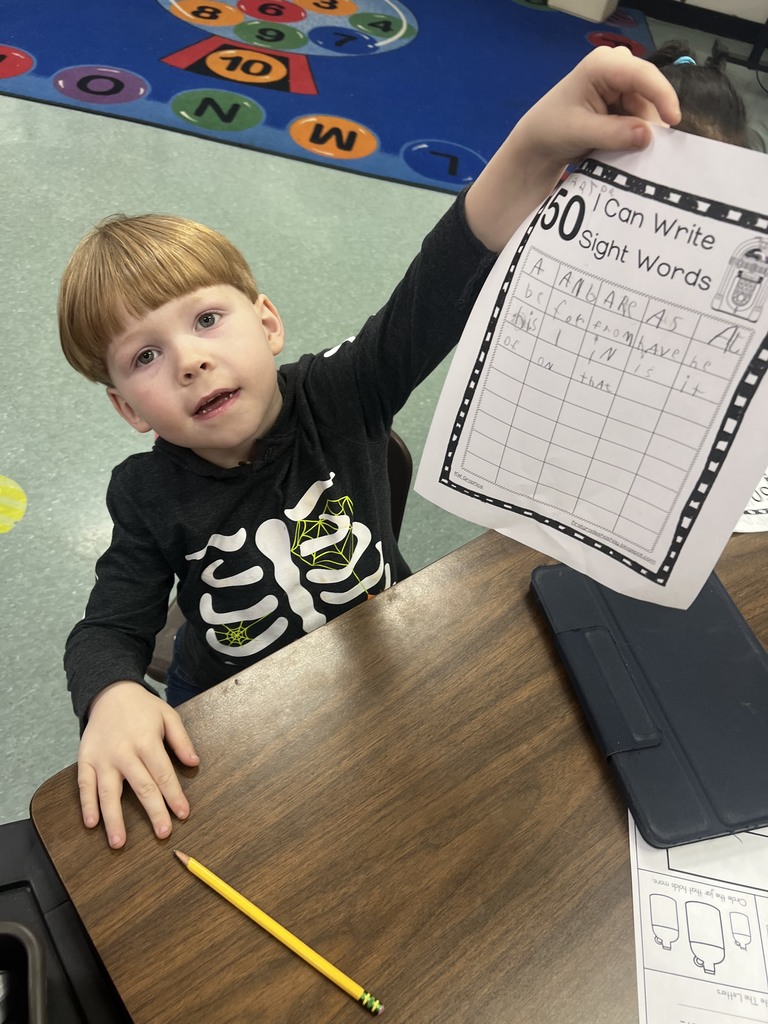 Check out our 4th and 5th grade Math team working on their problem solving skills.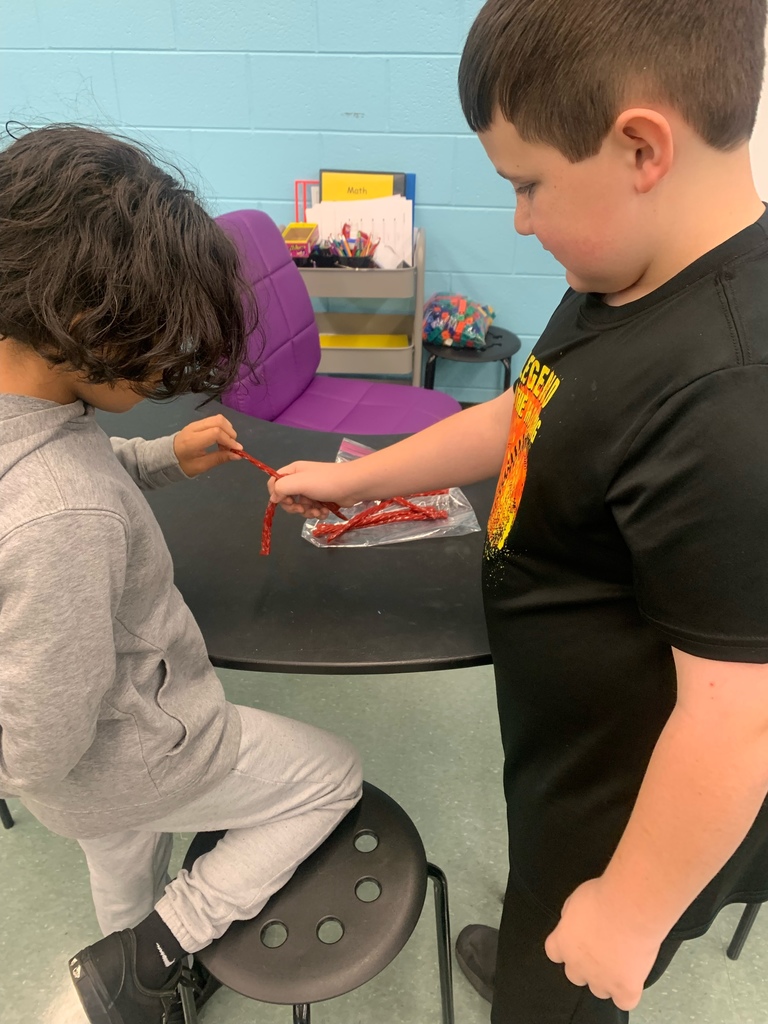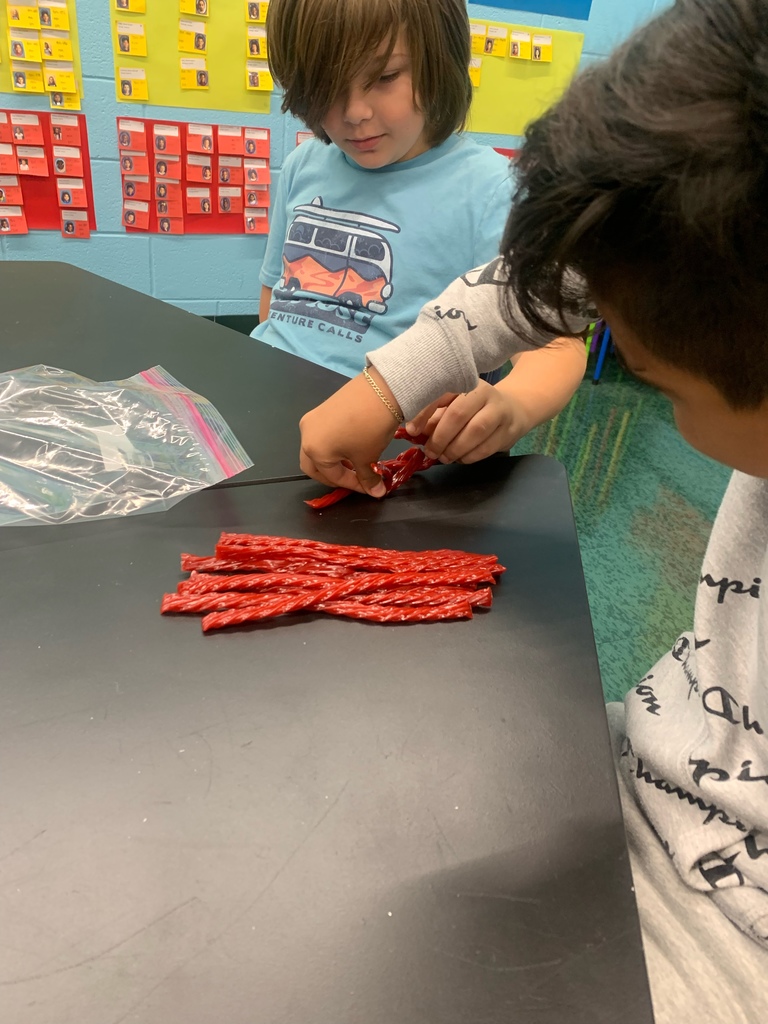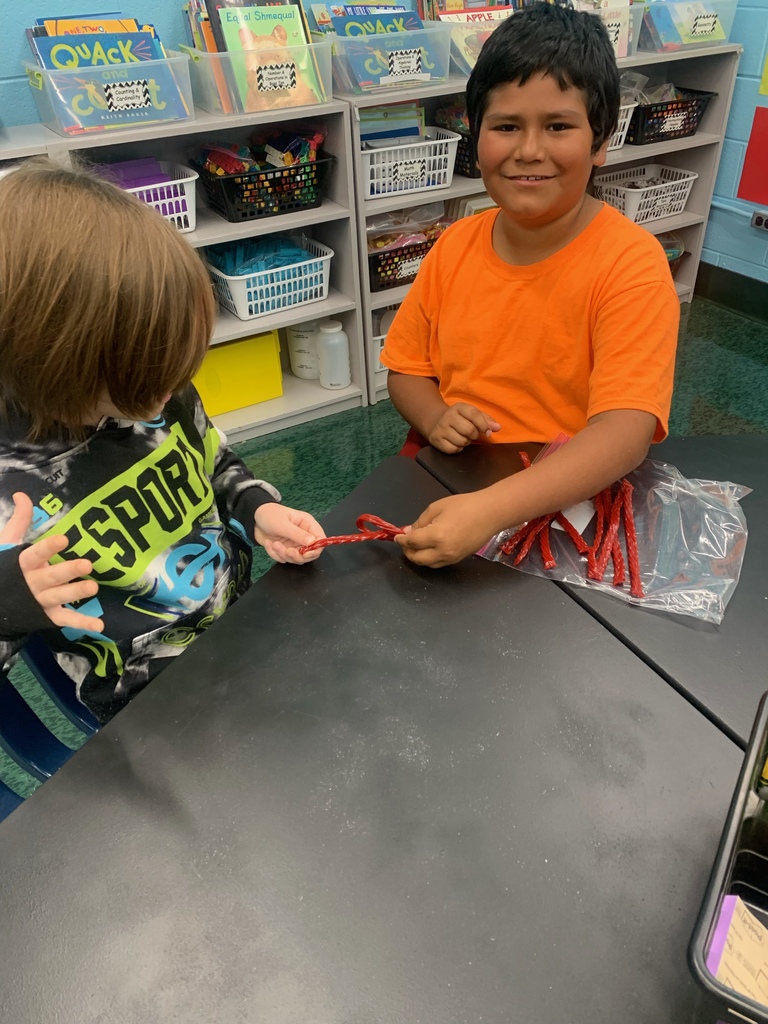 Our Pre-K students took a field trip to the pumpkin patch yesterday! Thank you to our Pre-K teachers for making this happen!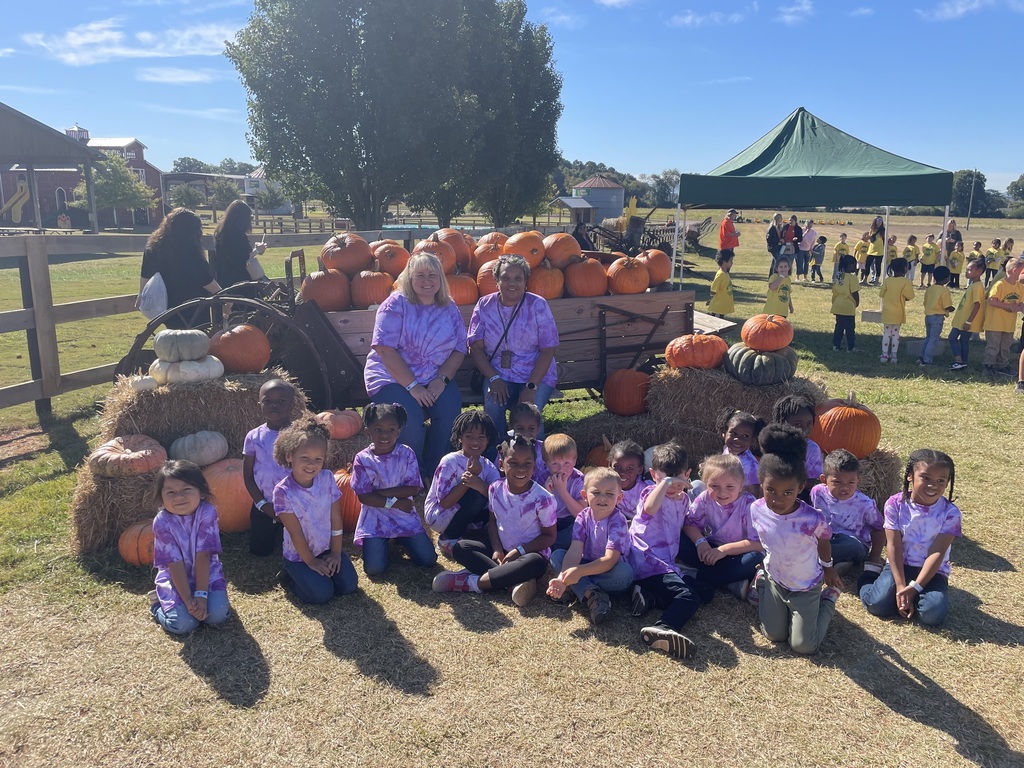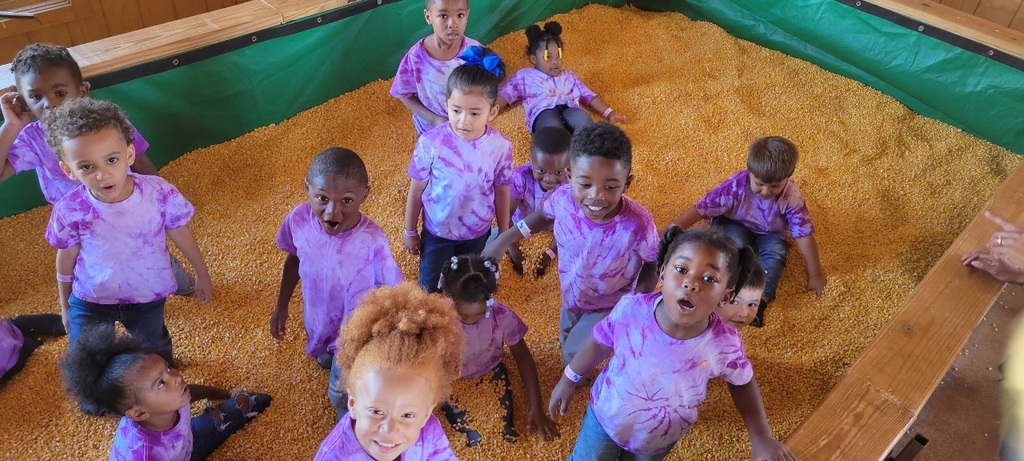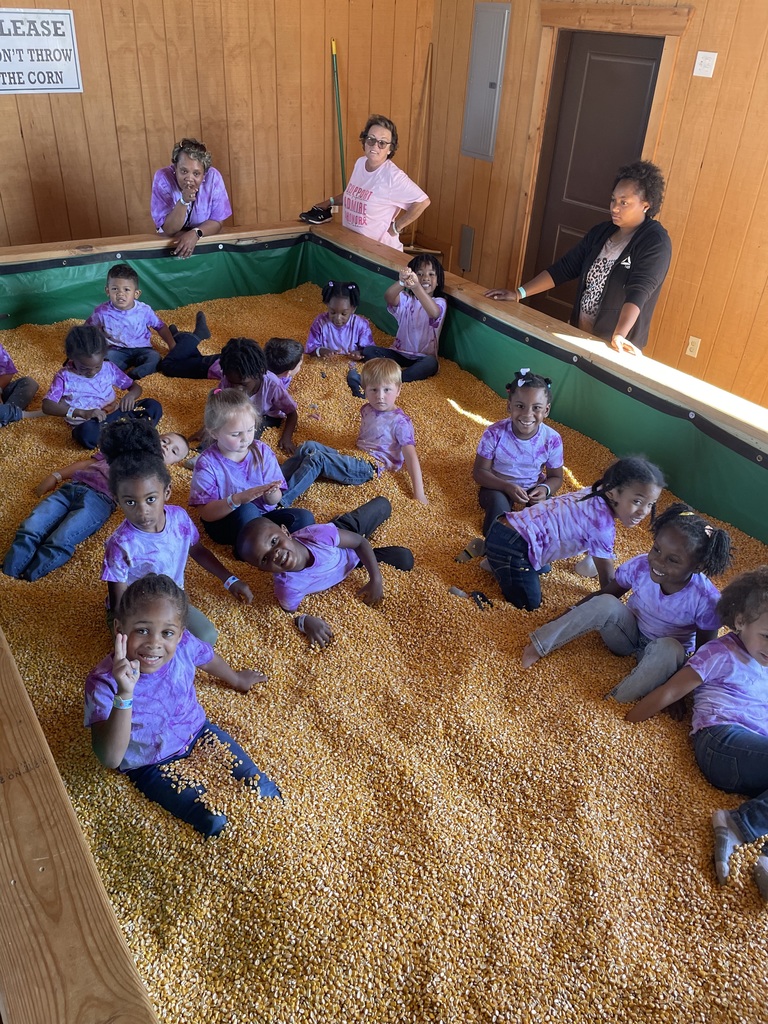 T-shirt money for house shirts are due tomorrow, Friday Oct. 7th! $7 each!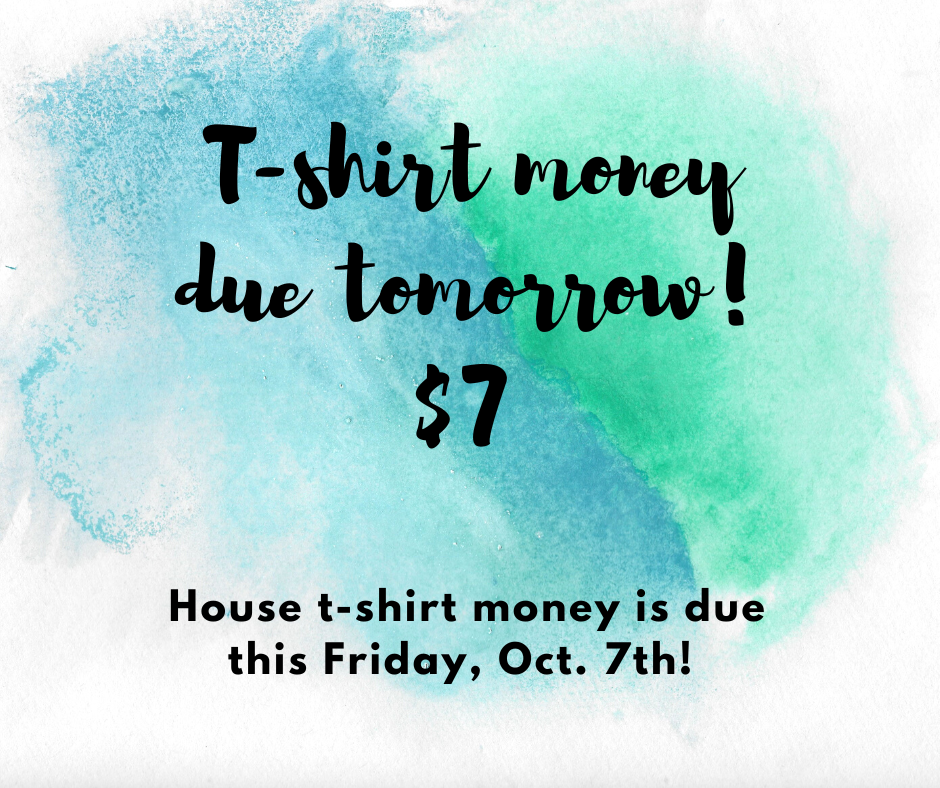 Tomorrow is popcorn day! Popcorn is $0.50.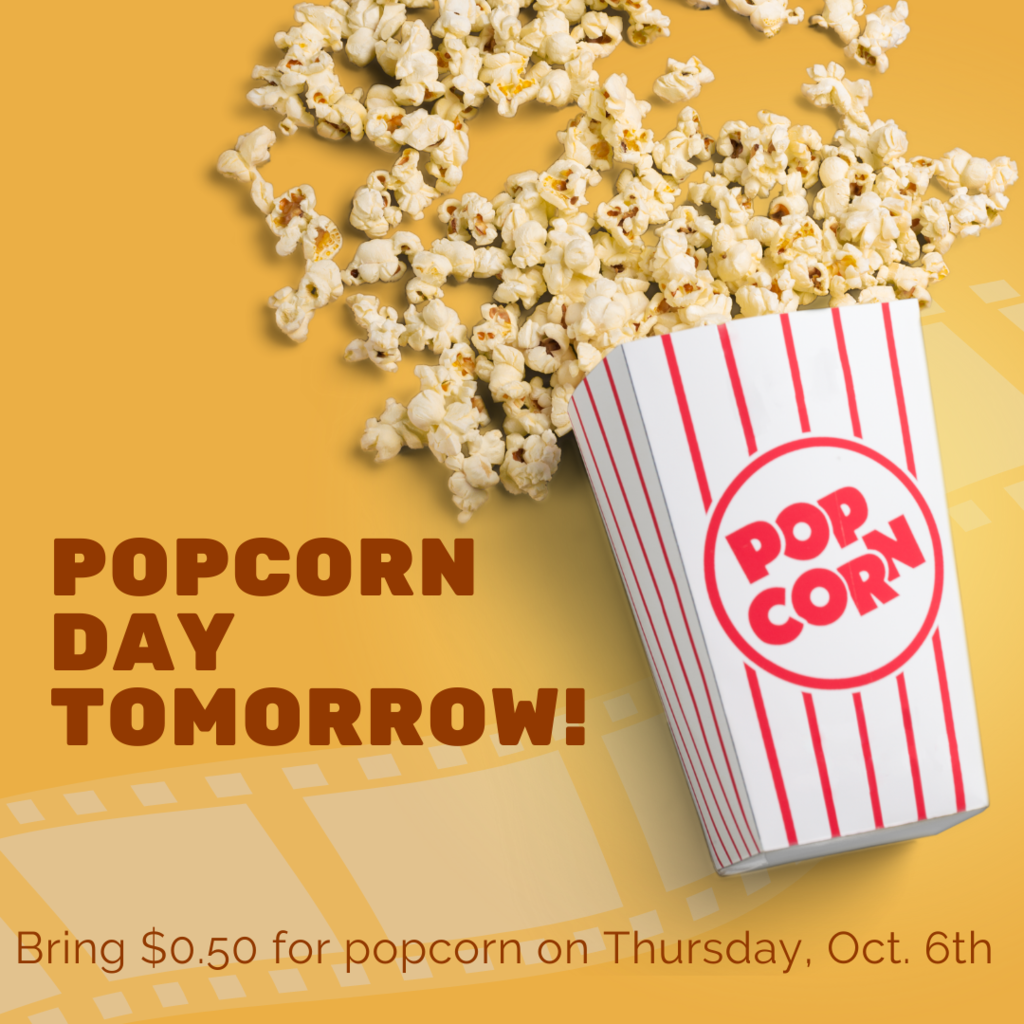 Today is World Teachers' Day and we sure are THANKFUL for ours!

The greatest leaders lead by example...we are so thankful for ours!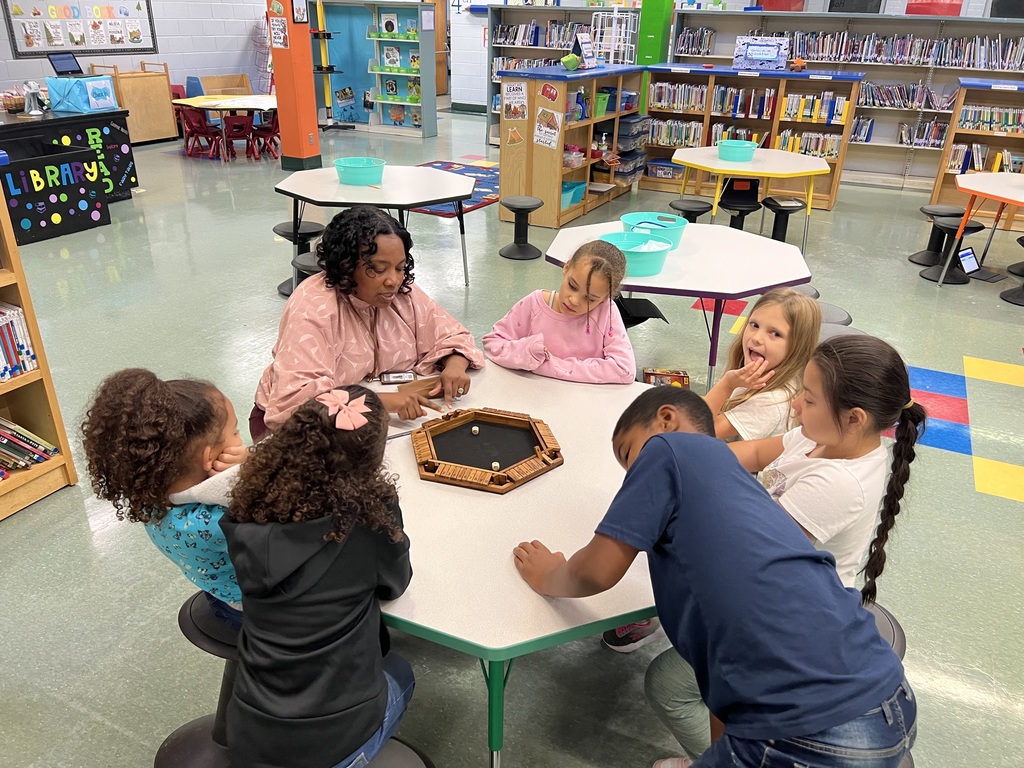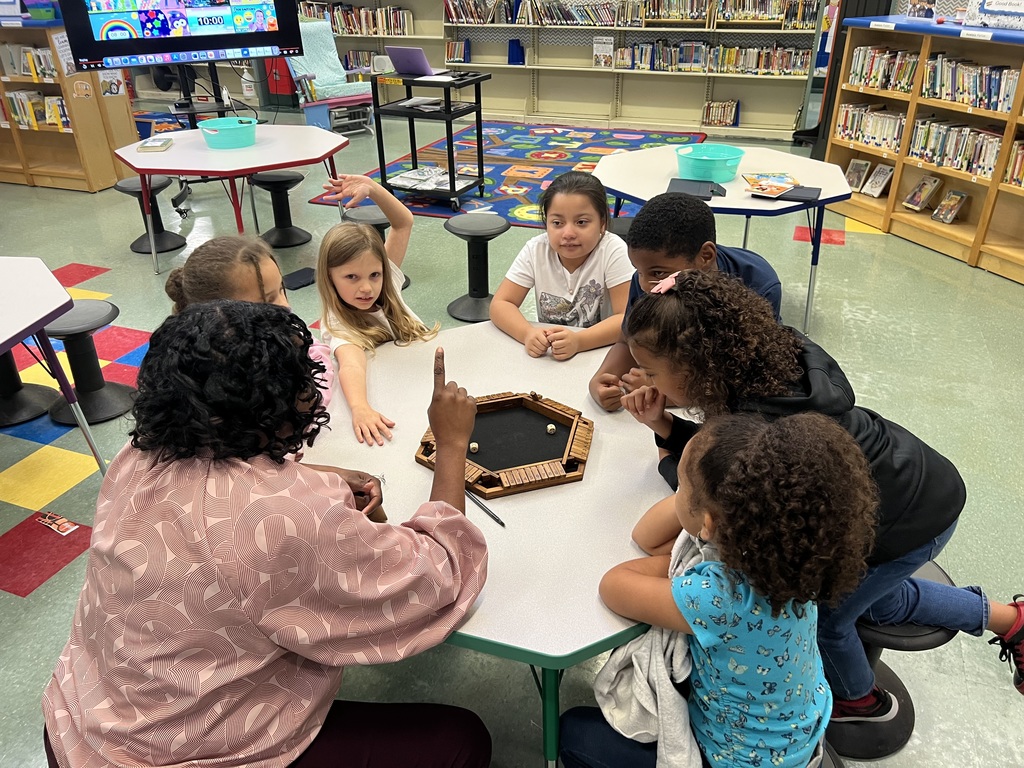 Mrs. Morris's kindergarten class celebrating Johnny Appleseed Day!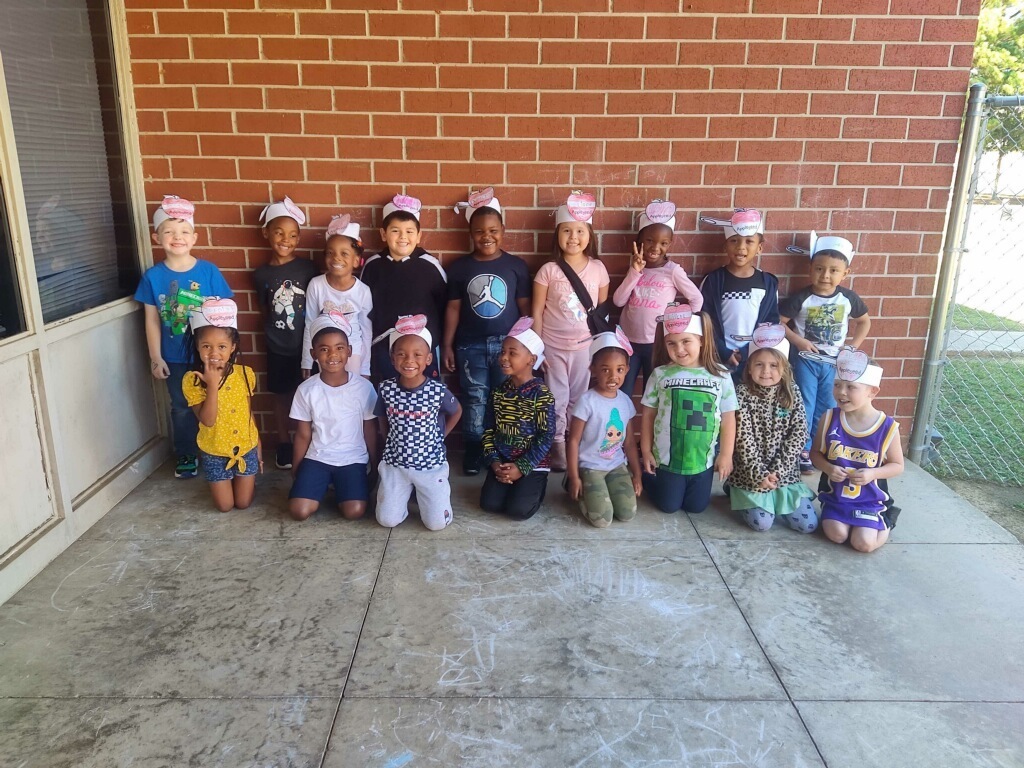 Here at Frances Nungester we believe in, not only growing our students academically, but also growing them to be better people. This past Friday, our students chose what team they would be on for the remainder of the school year. There is a blue, pink, orange, yellow, purple and green team. Each team will complete through the year by earning points from the Six Pillars of Character Education, Trustworthiness, Respect, Responsibility, Fairness, Caring, Citizenship. We are so excited to watch our students grow in these six areas. May the best team win!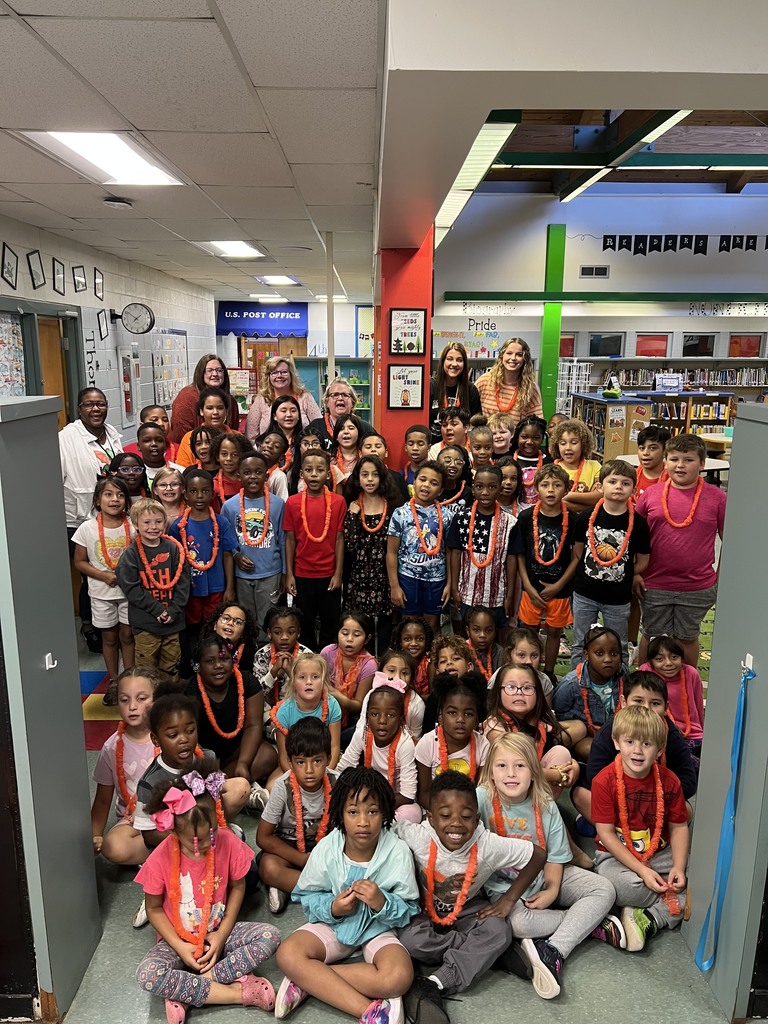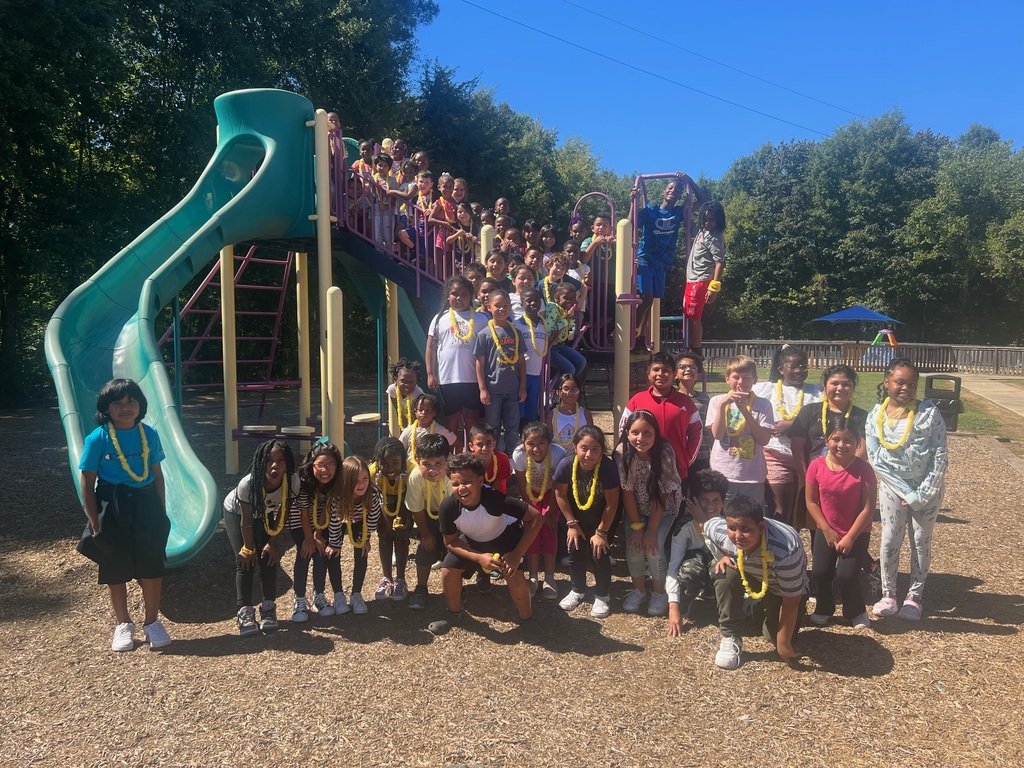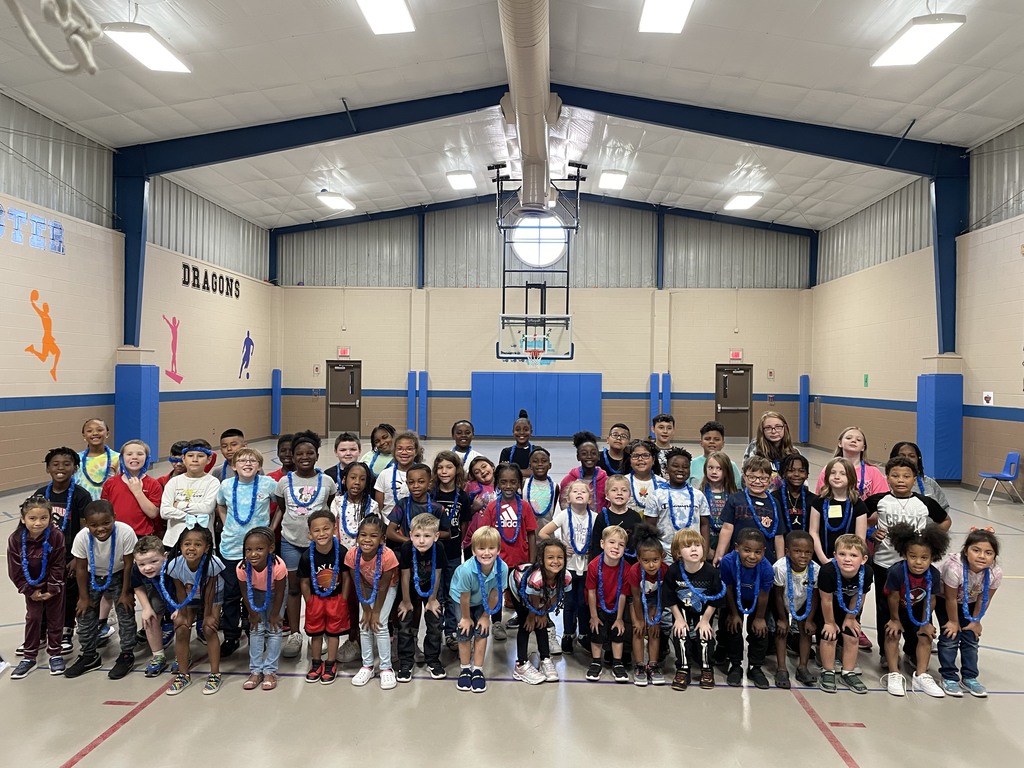 Check out our artwork featured at the Princess Theatre! Great job students and Mrs. Clark!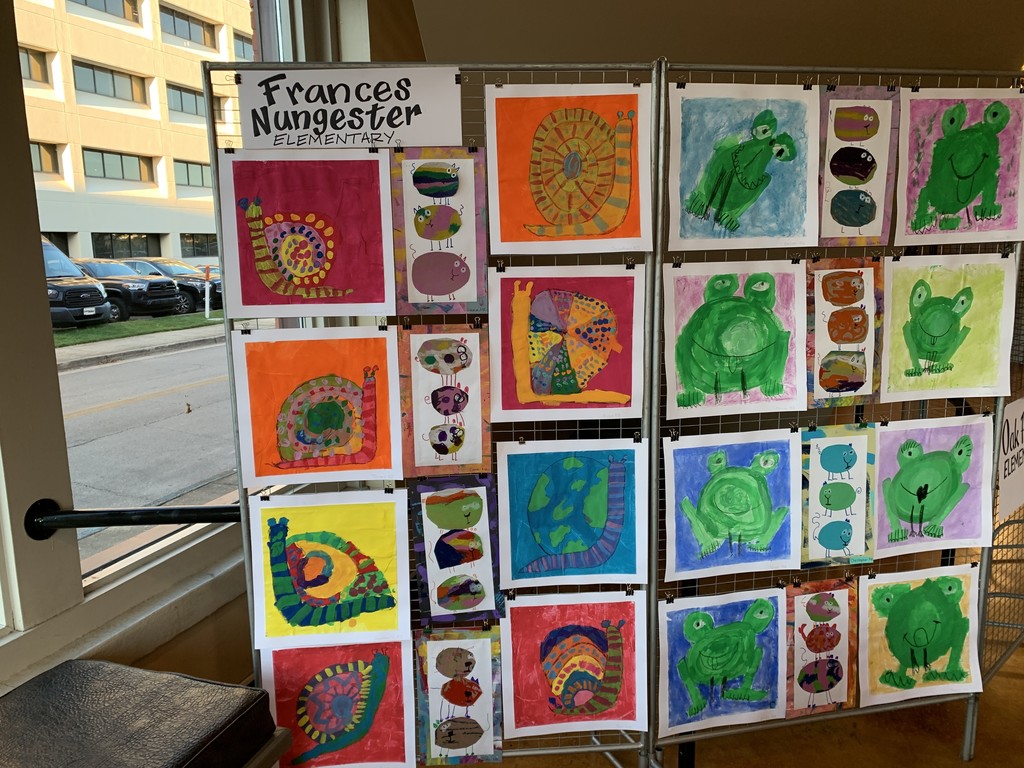 Mrs. Thompson's class learning the scientific method!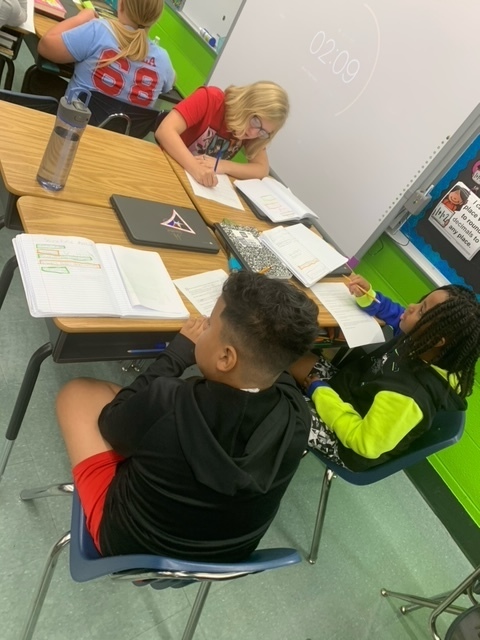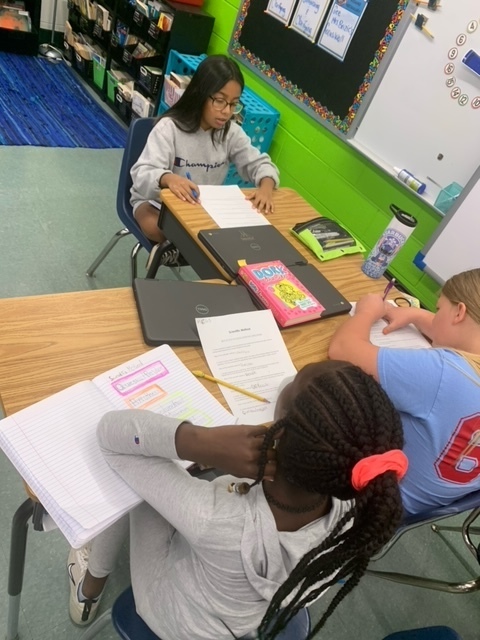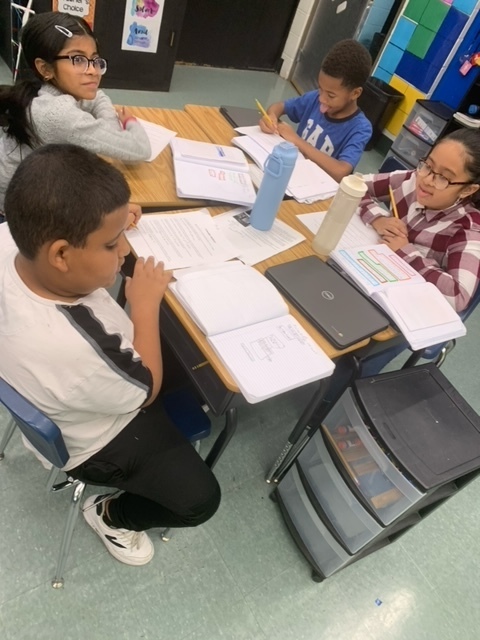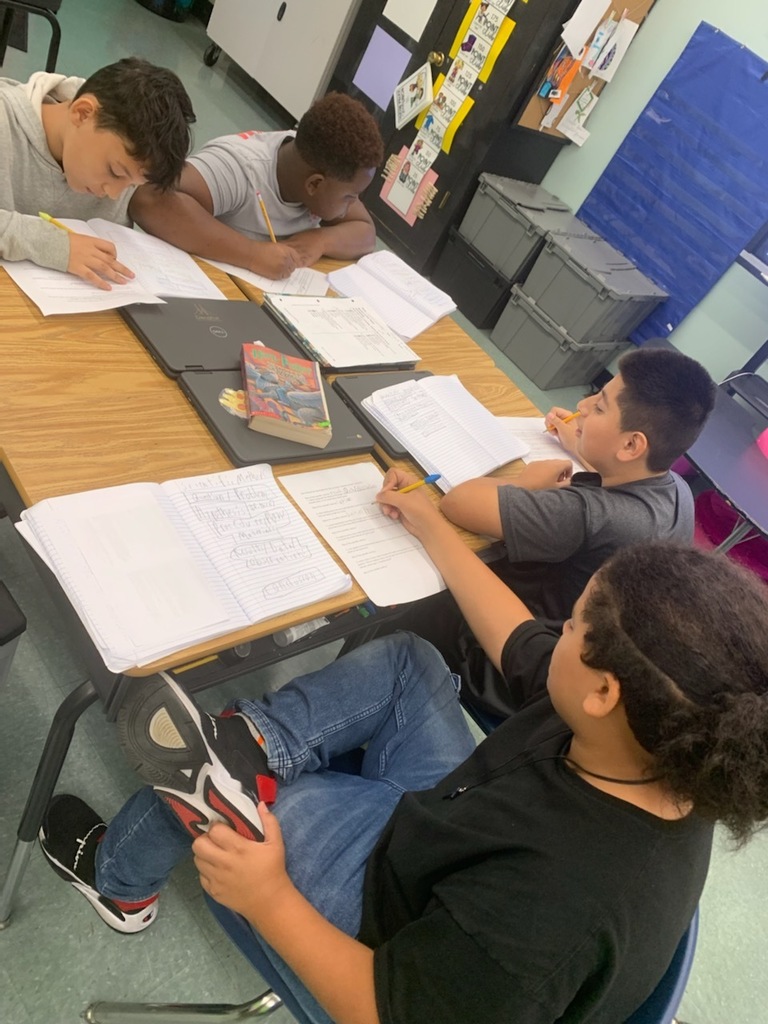 Mrs. Smith's class helping their partners with estimating decimals. Great job working together!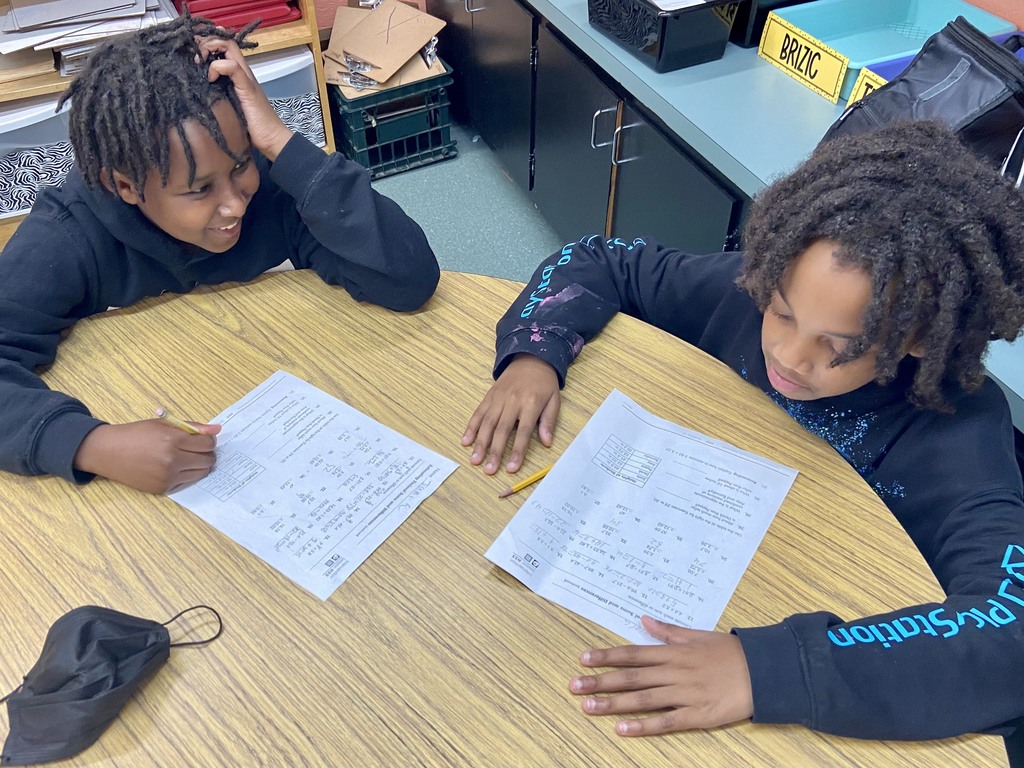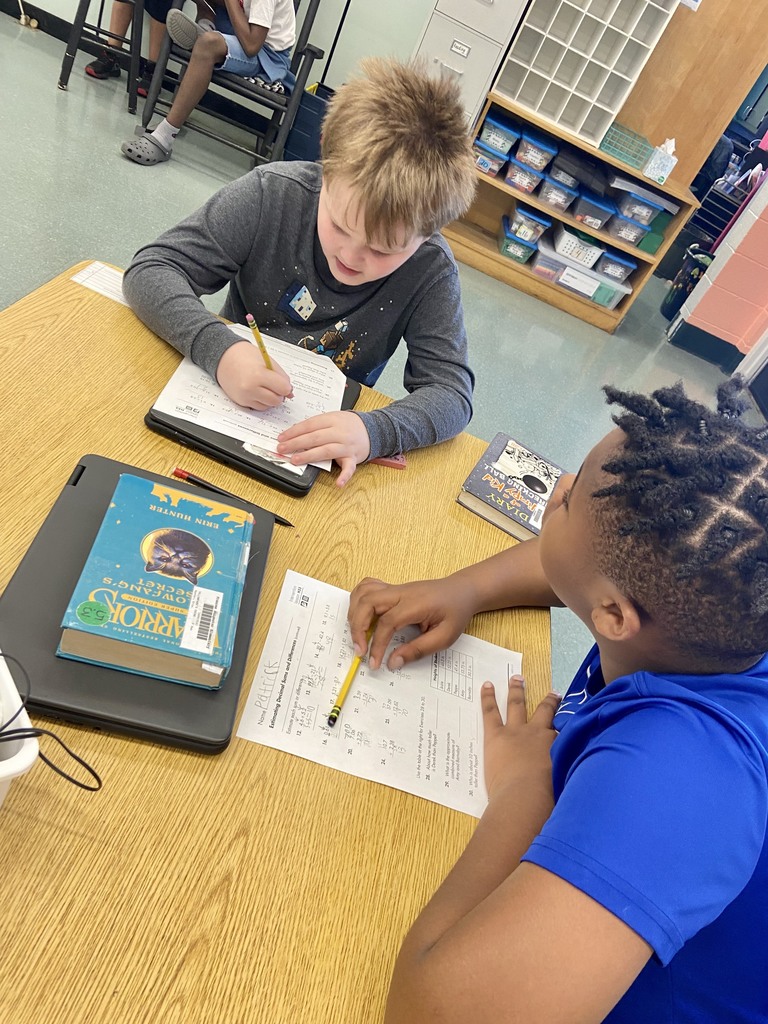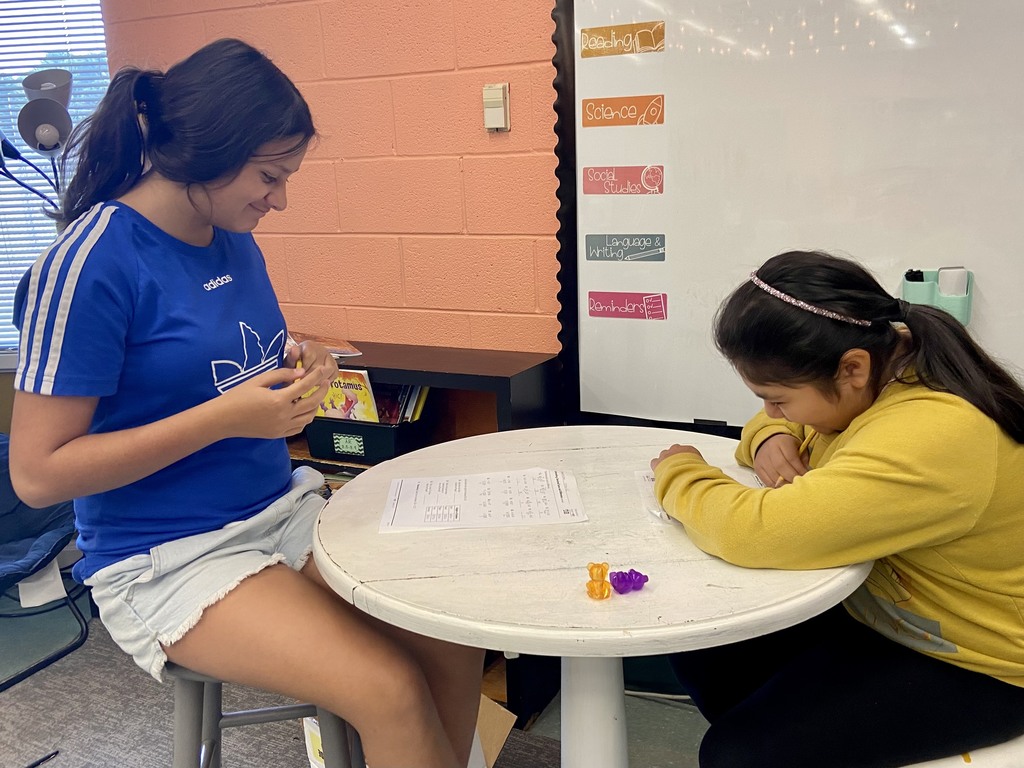 2 days until snow cones!! Small: $3 Large: $5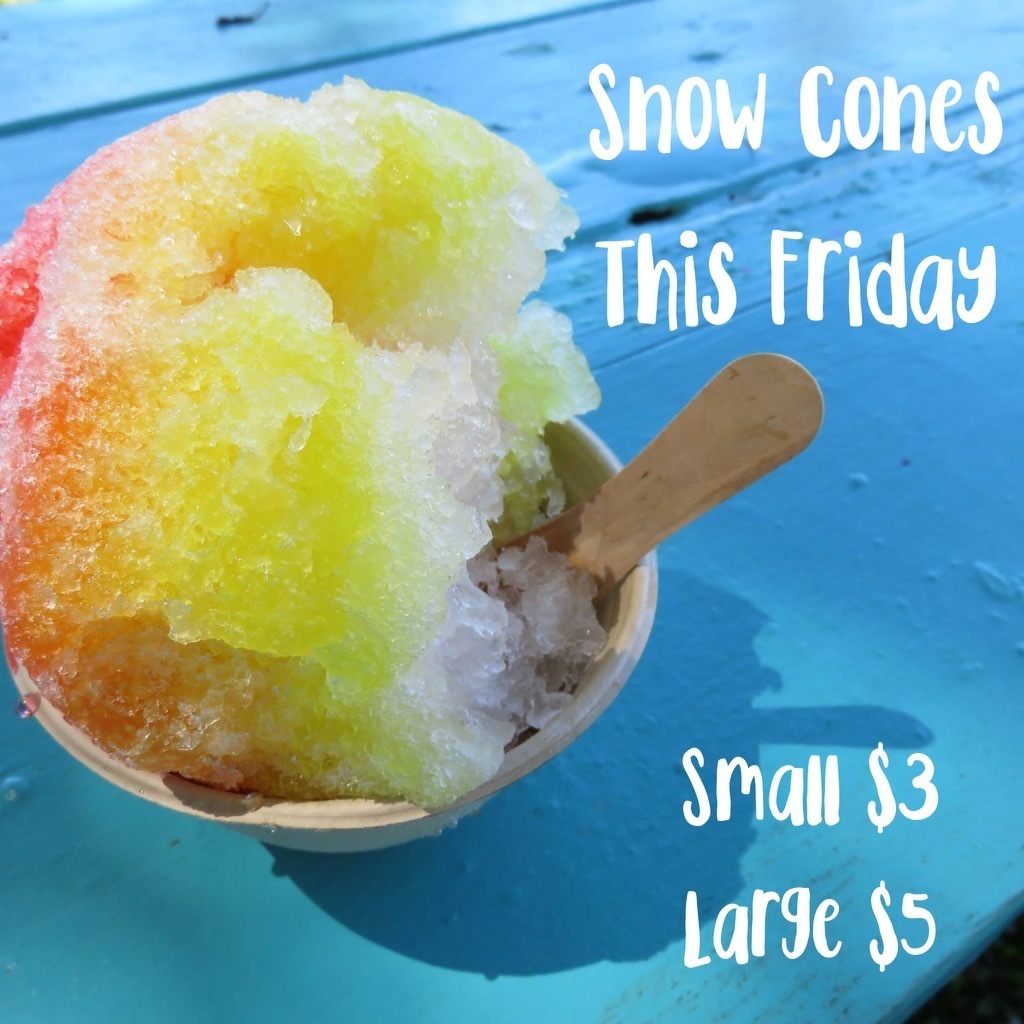 FNES Teachers are the BEST!! We LOVE you!!