Join us for Decatur City's Spring Recruitment Fair!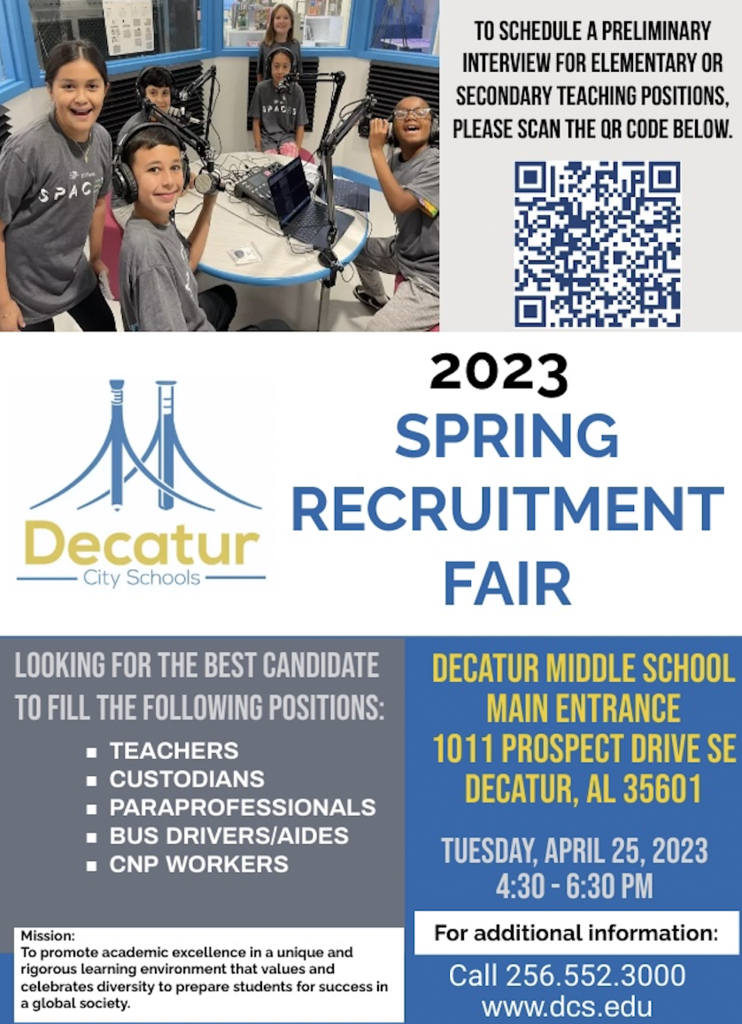 Report cards go home today!!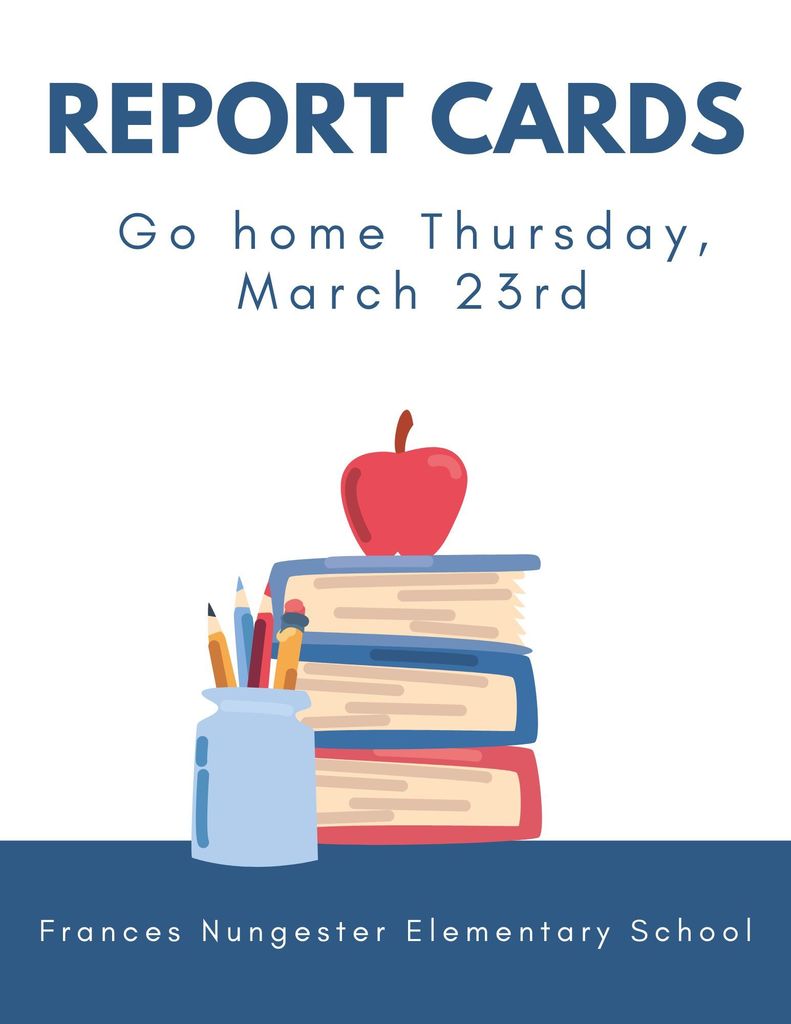 2022-2023 Yearbook money is due tomorrow, March 10th! $20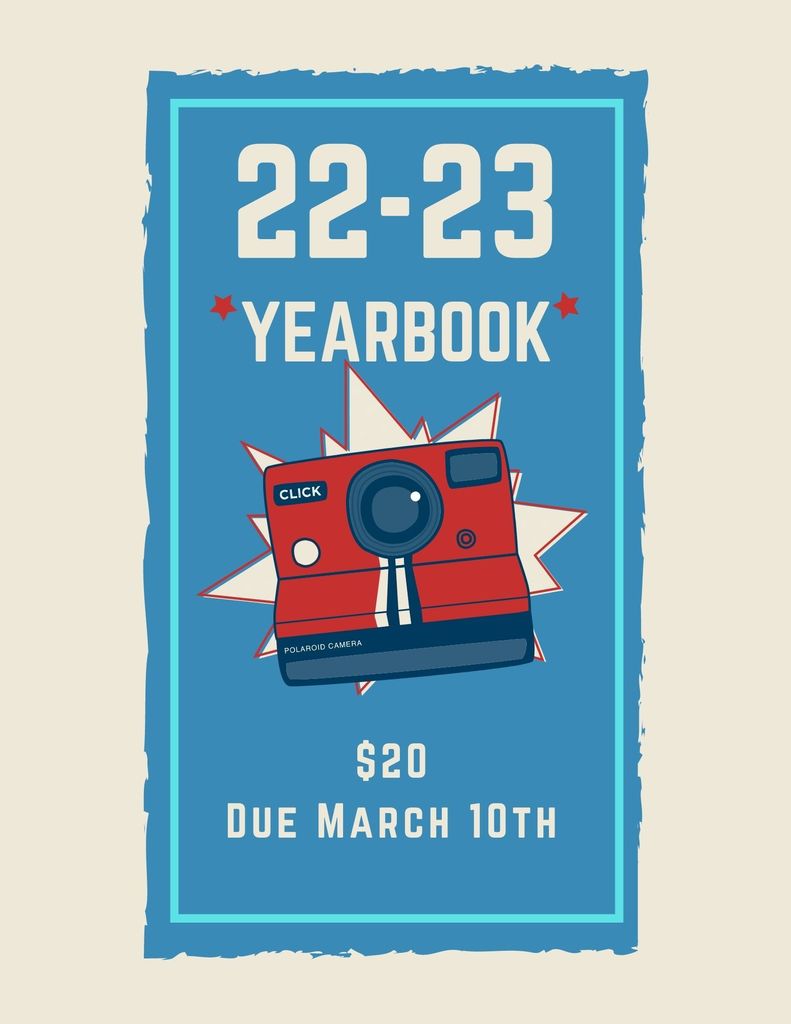 Check out some of our awesome readers getting to spend their points at the AR store. Keep on reading!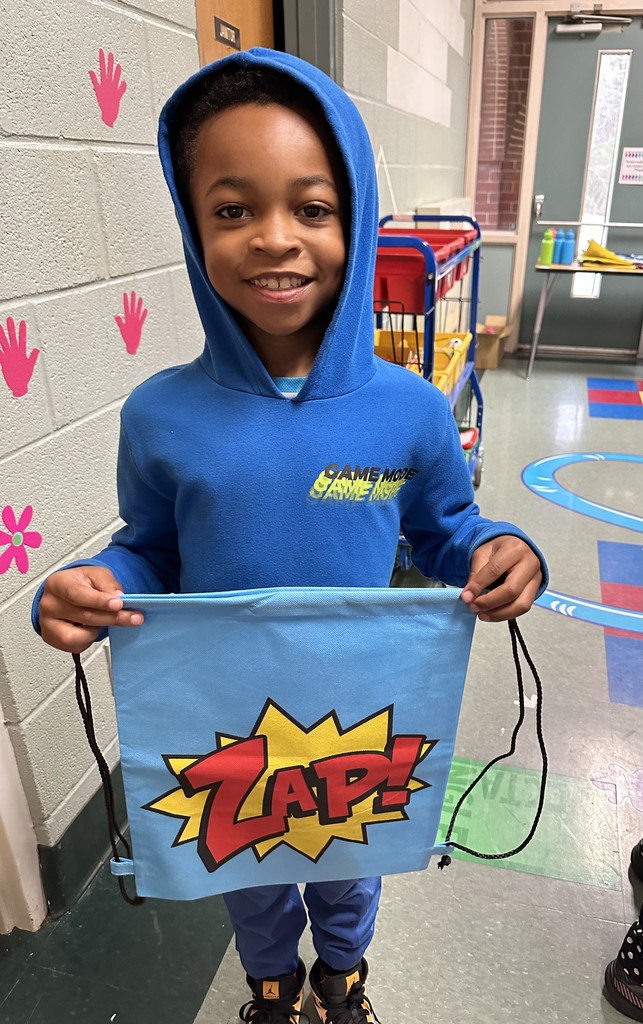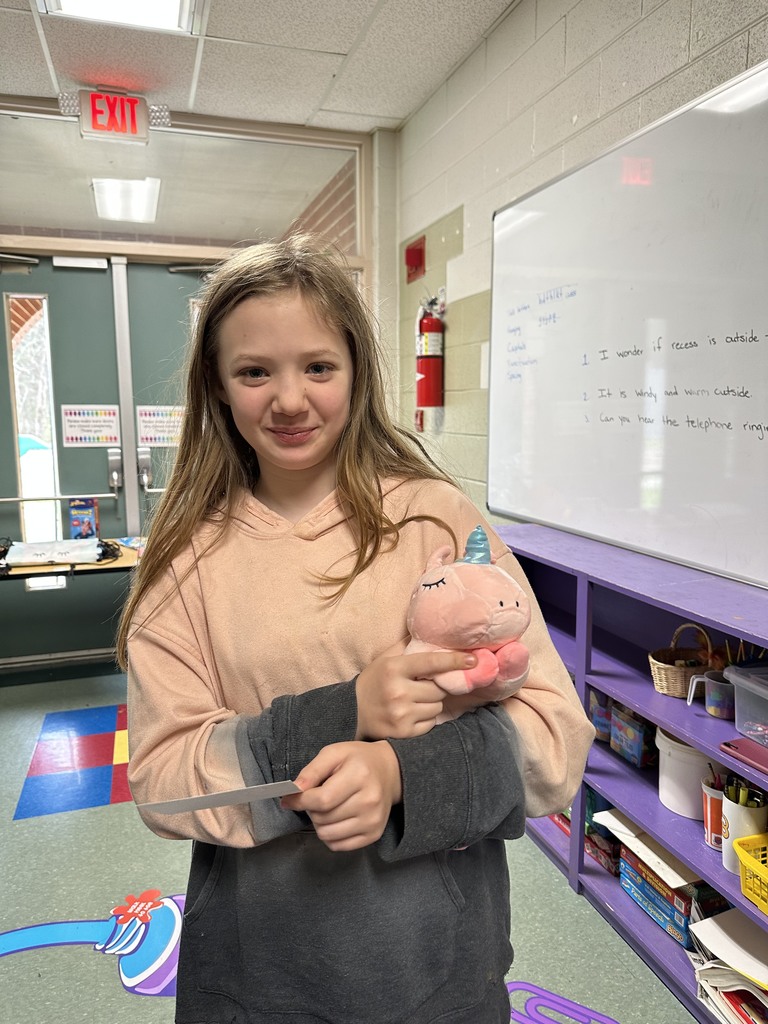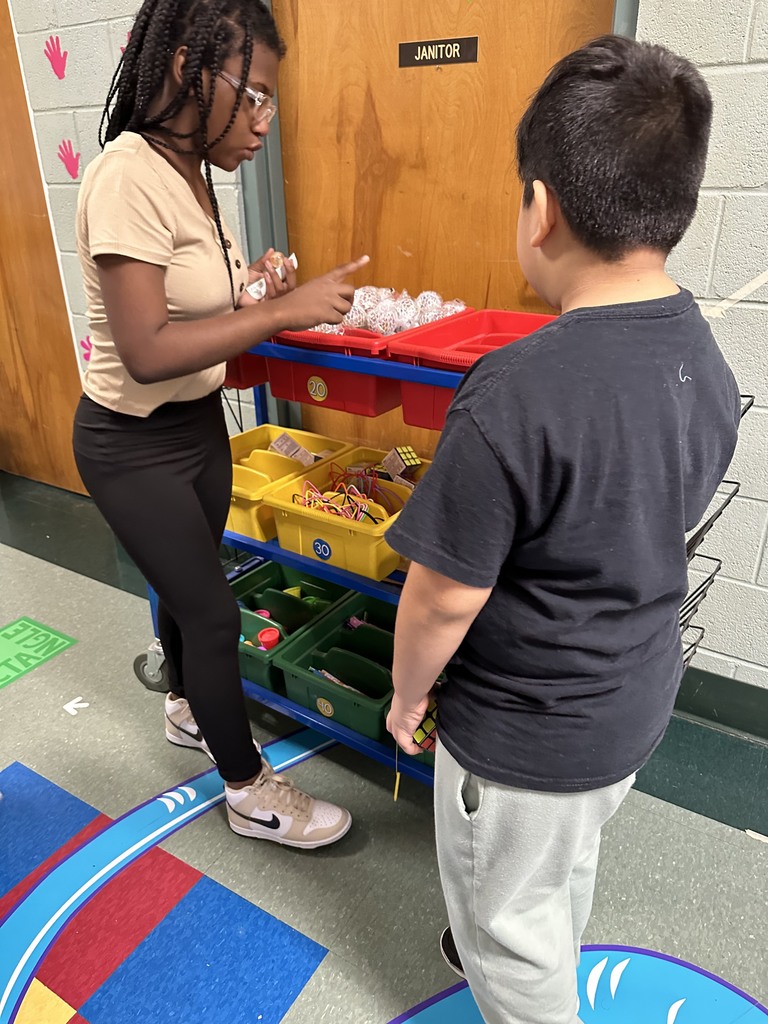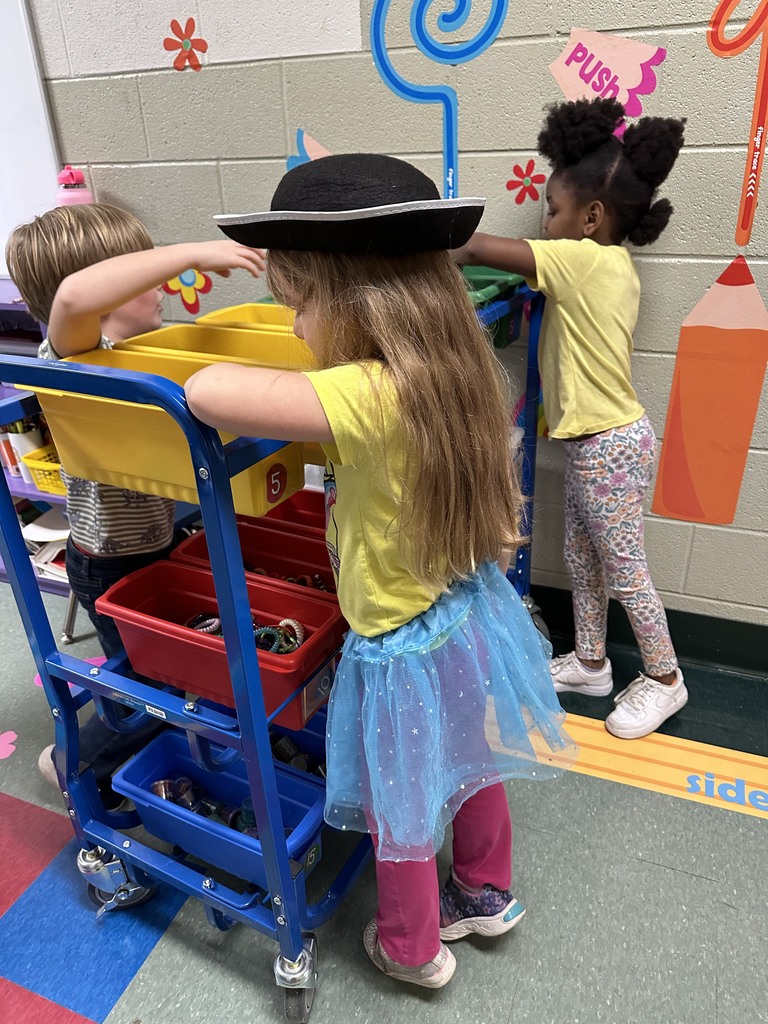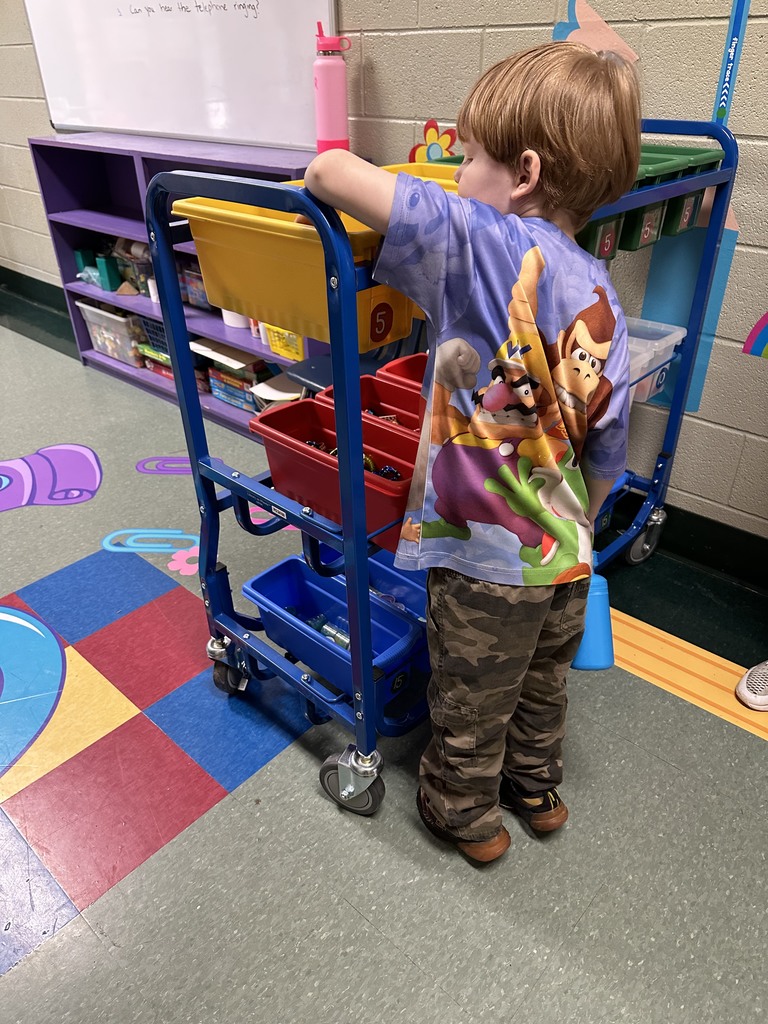 Spring picture day is Monday, March 6th! You can go ahead and order pictures before Monday!


We love our SRO officer, Officer Schutt! Thank you for all you do to protect and love our students!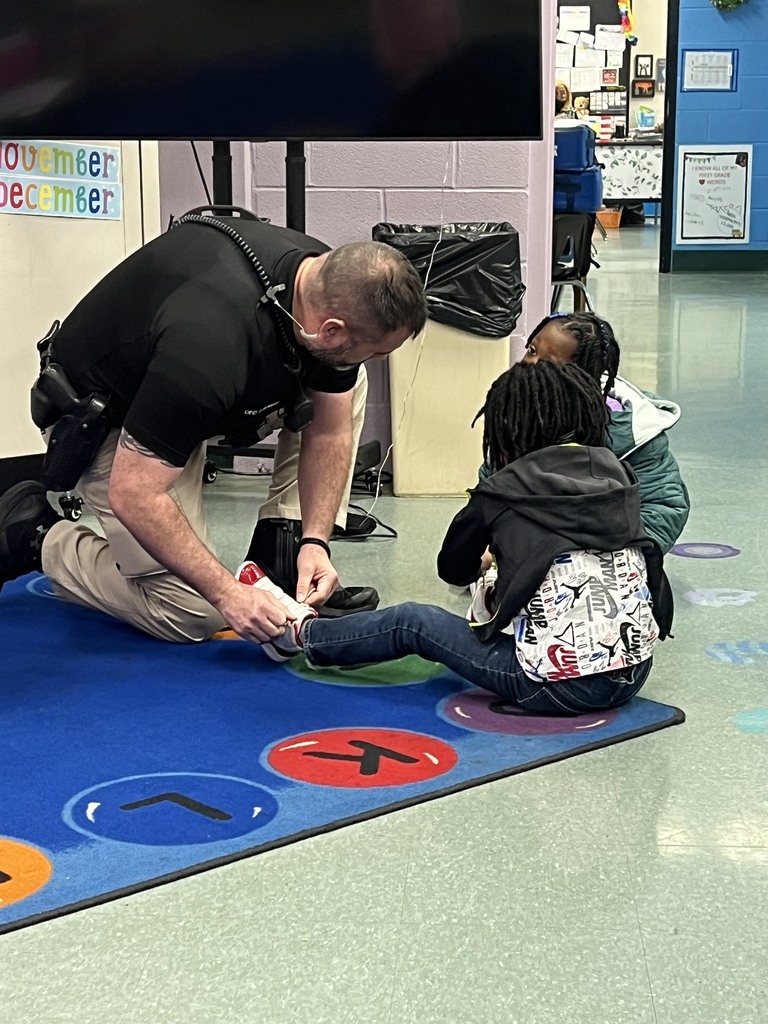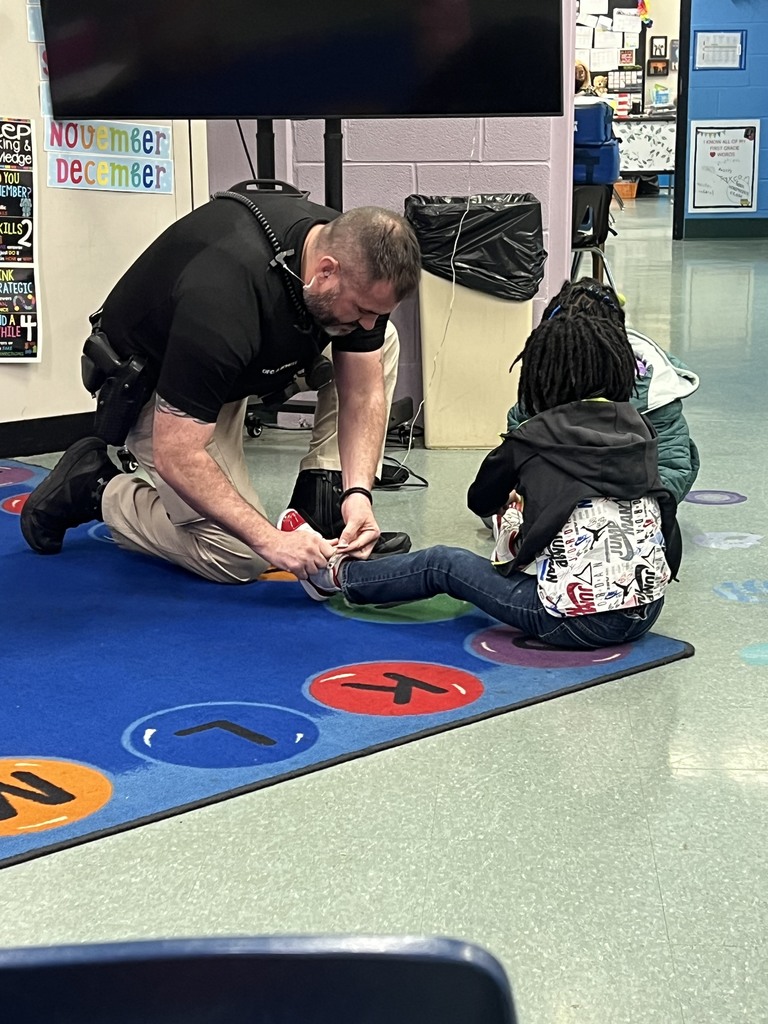 Popcorn day is tomorrow!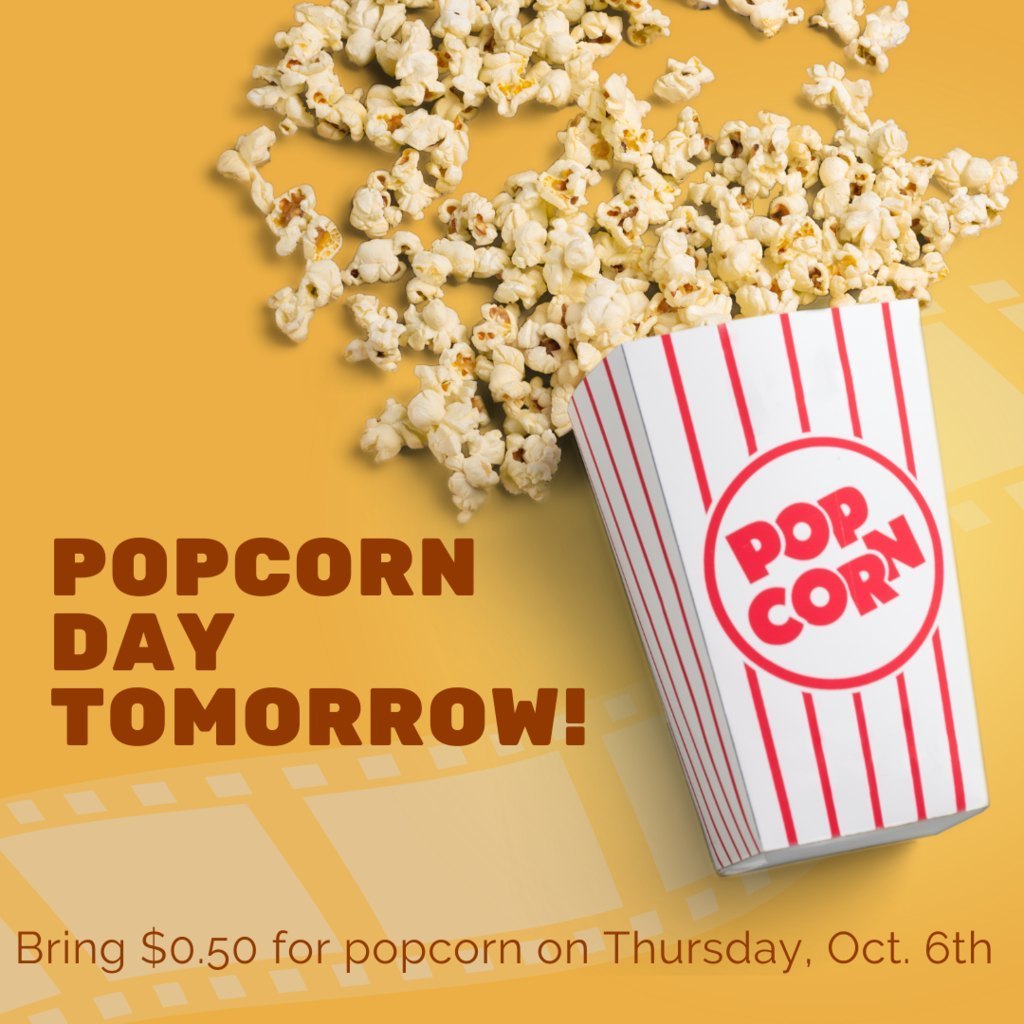 Next week is Read Across America Week! We are so excited to celebrate with you! Here are the dress up days for next week!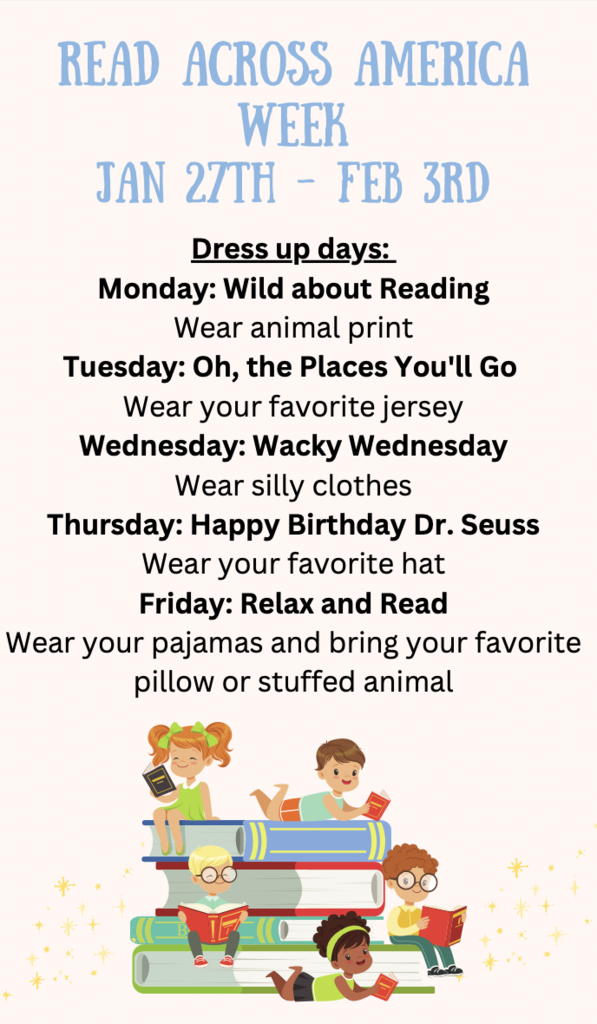 Congratulations to our Youth Art Month Artists! These student's artwork will be showcased at the Alabama Center for the Arts and Carnegie Visual Arts Center. There will be an artist reception on Thursday, March 9the from 5:30-7:00.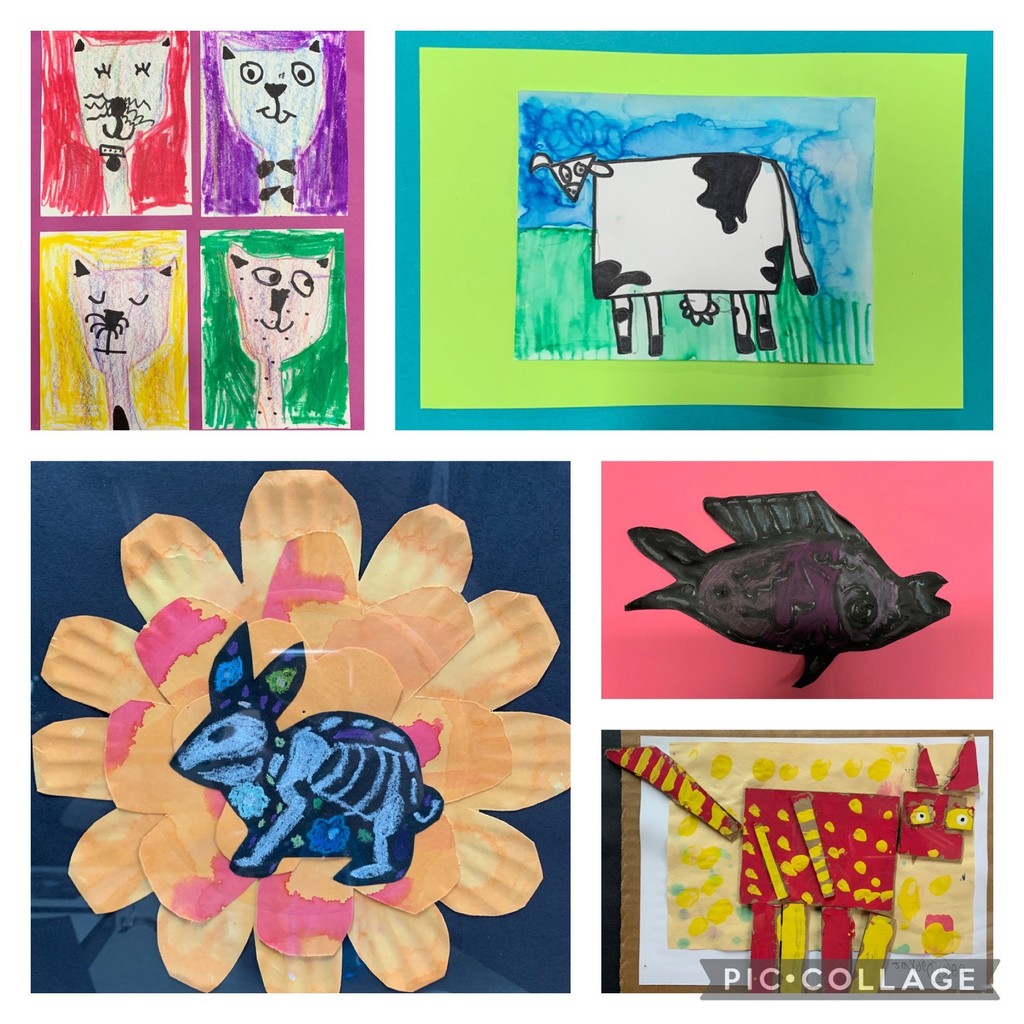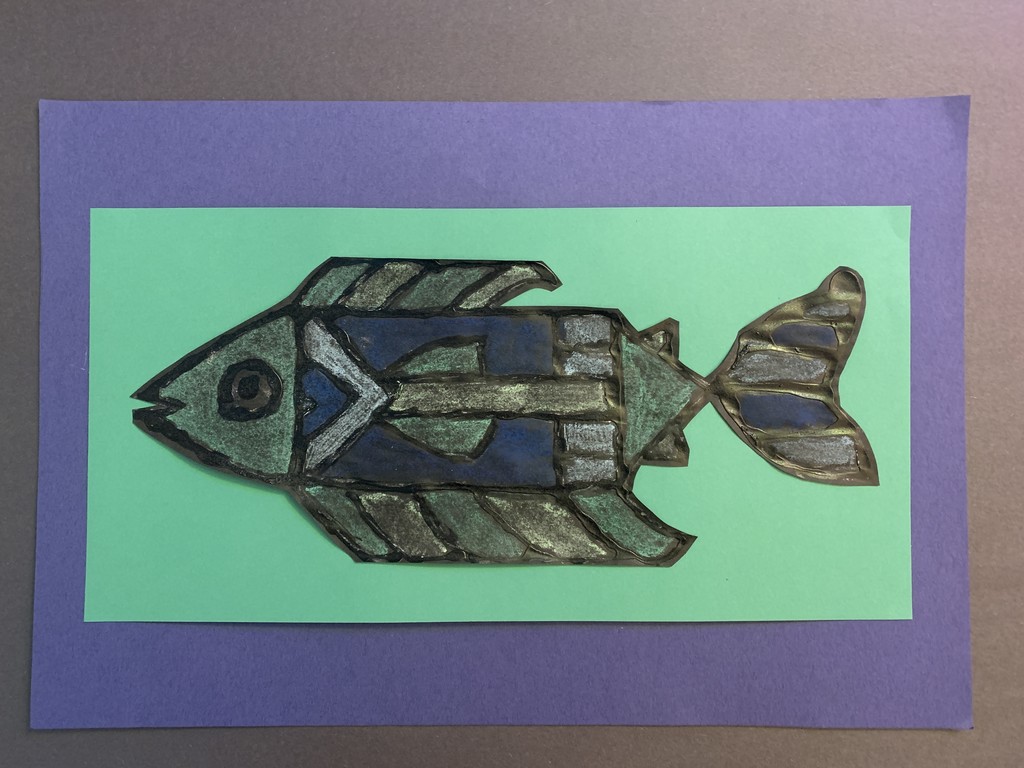 Progress reports go home tomorrow!

Juice and water sale starts this Monday, January 30th! $0.50 each!

We are celebrating the 100th day of school this Wednesday, January 25th! Please help us celebrate by having your child dress up like they are 100 years old!


This month is School Board Appreciation Month and we are so thankful for ours! Thank you for all you do for Frances Nungester as well as our district!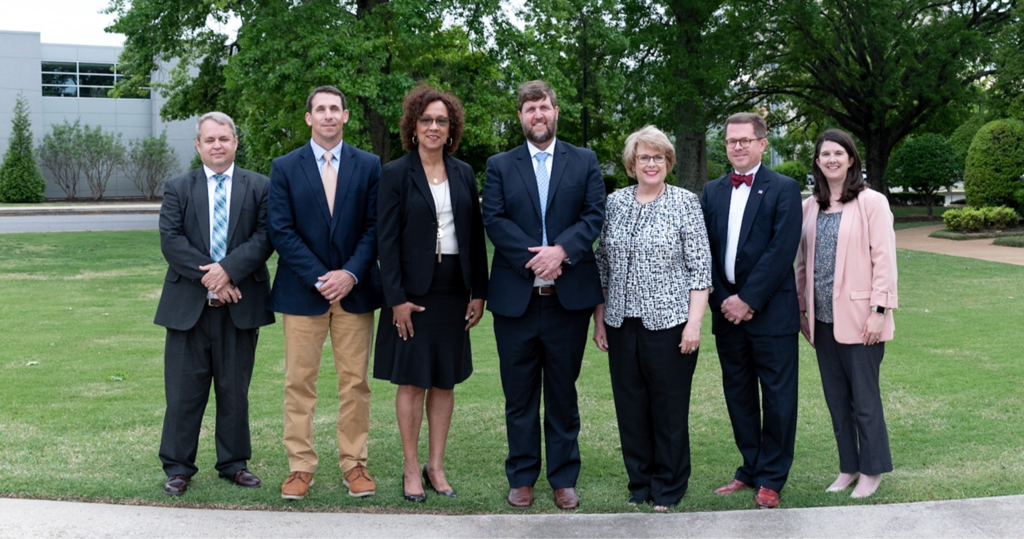 Ms. Shaw was chosen as our Super Citizen! We are thankful for all that you do for our students and our school!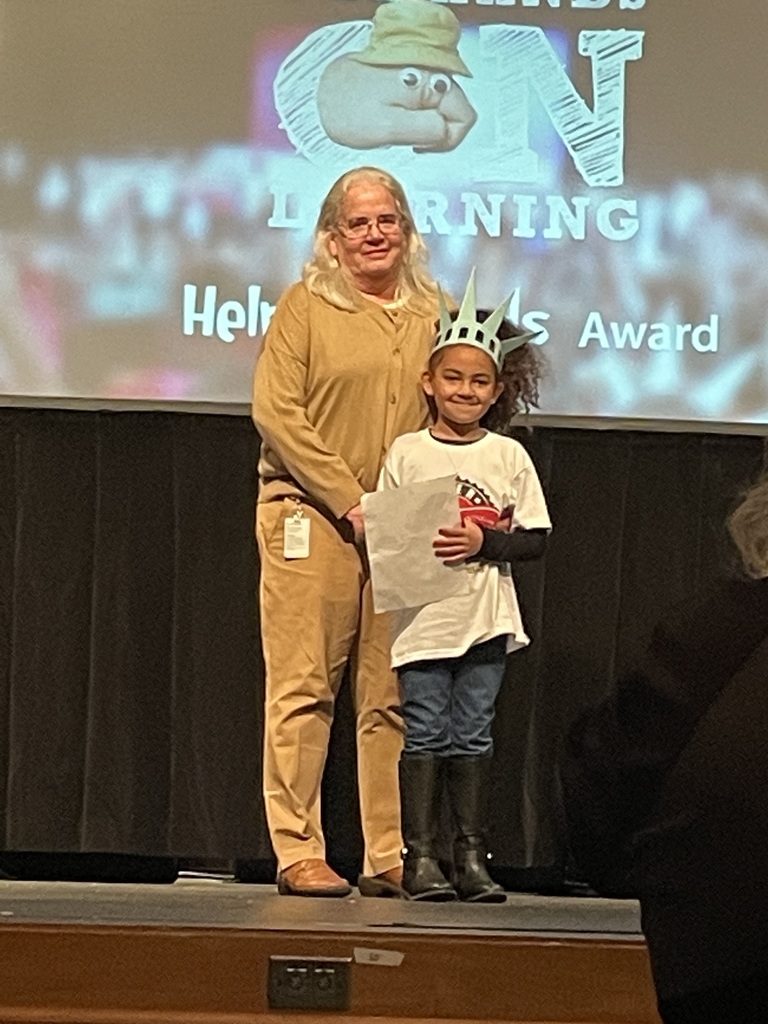 We were honored to have author Lisa Pieterse-Carson read to some of our 2nd grade students via zoom. Thank you so much for taking the time to love on and pour into our students!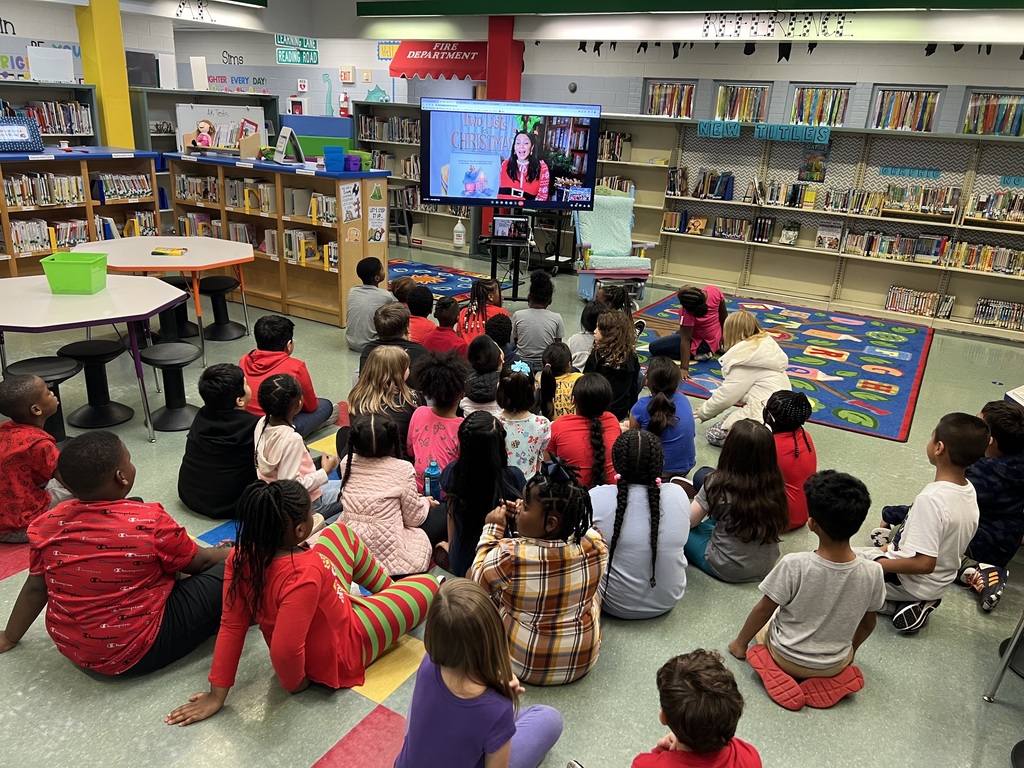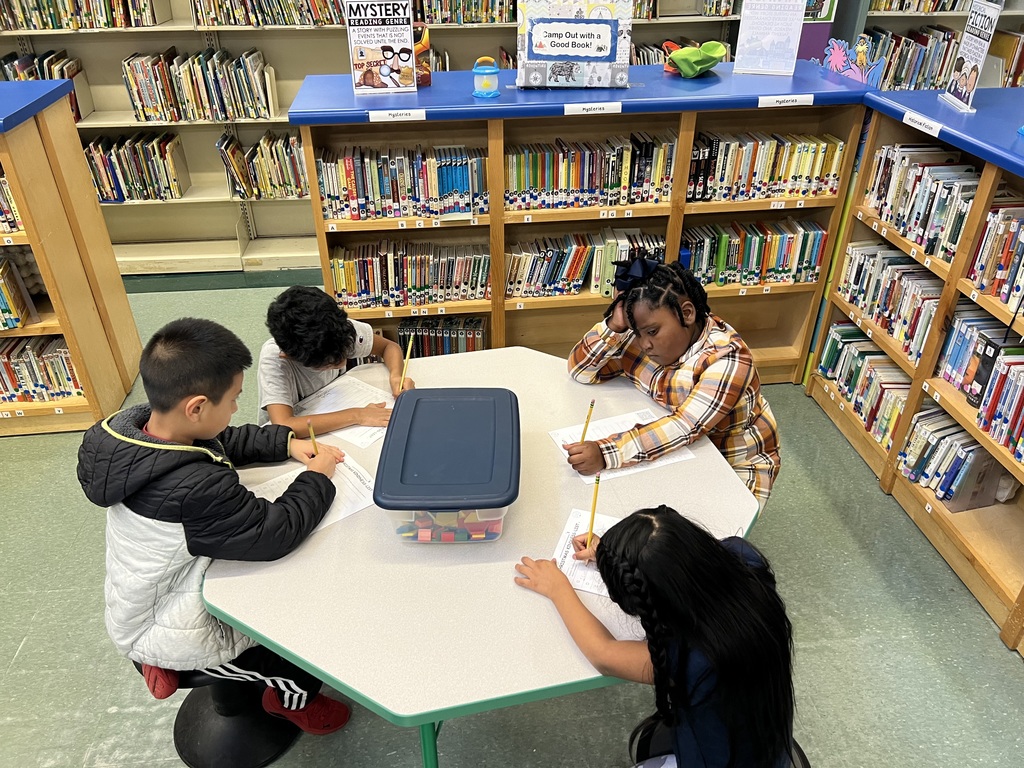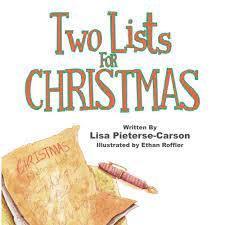 Check out our 1st graders taking turns reading while waiting on their bus to arrive!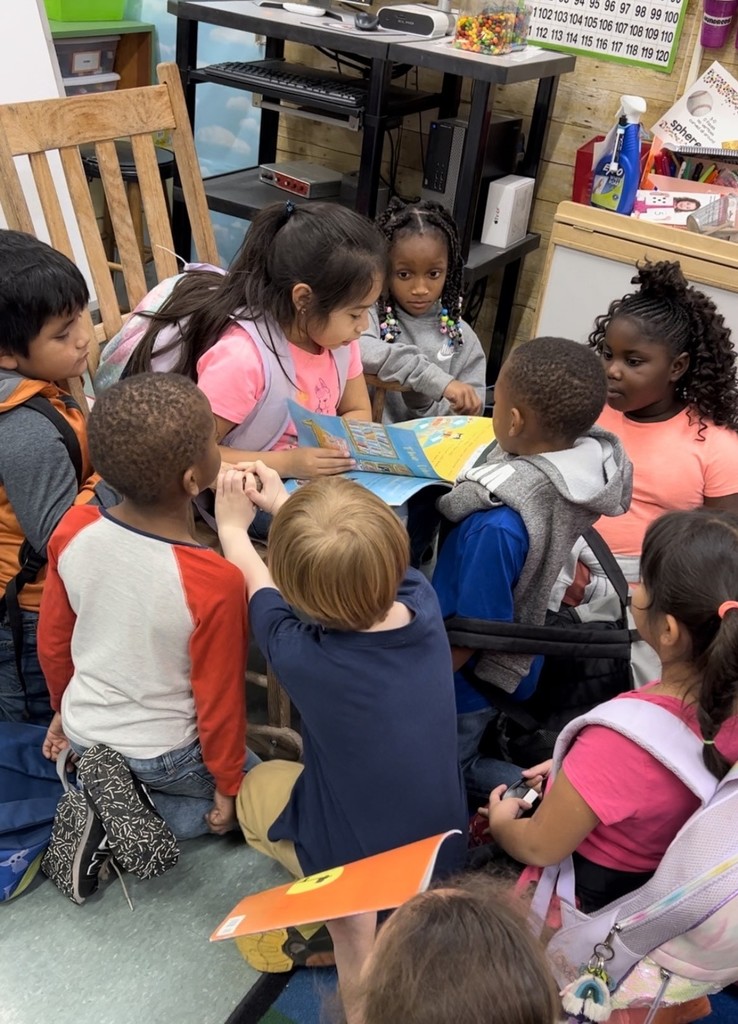 Check out Mrs. Ellenburg's 3rd grade class from their field trip to the Wetlands Edge last Thursday.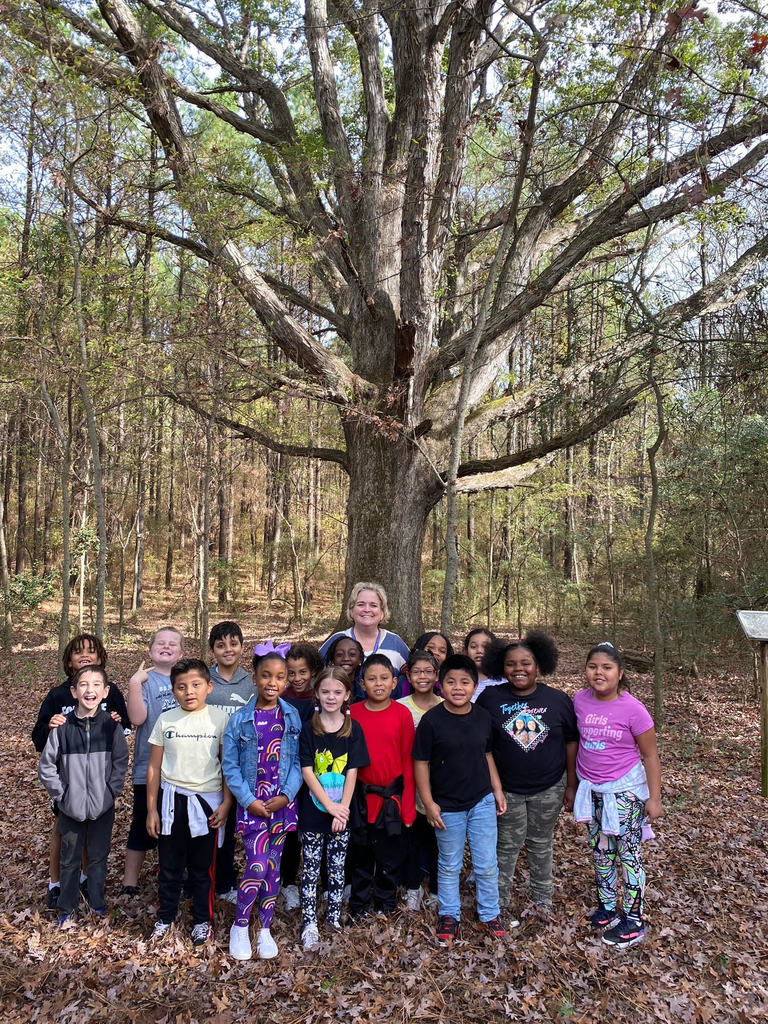 Our Penny Drive starts this Monday, November 14th. Please send your loose change to help your favorite team win! We would also love to have your participation in our dress up days!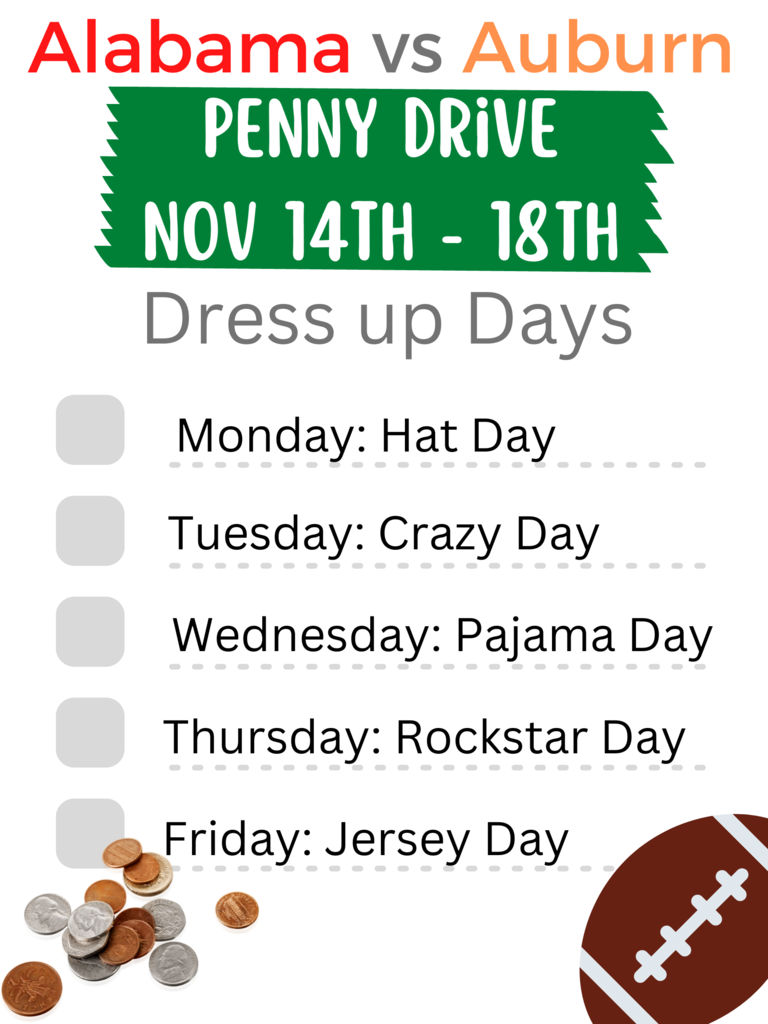 Canned Food Drive ends Thursday!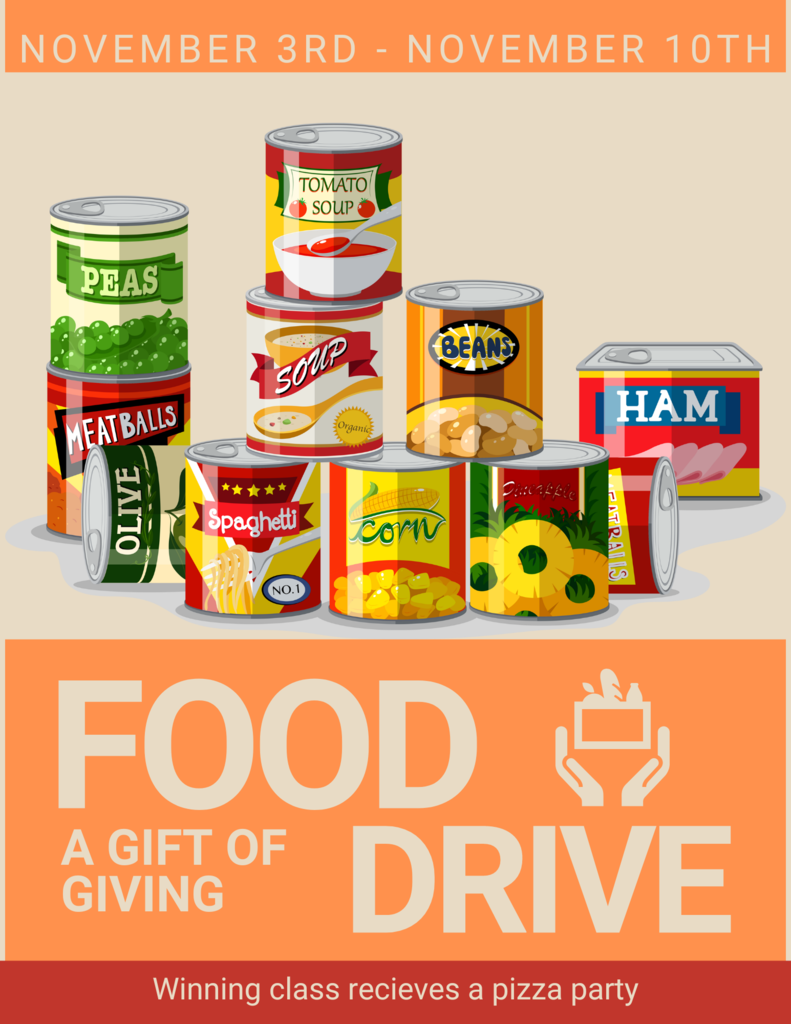 Congratulations to this year's pumpkin winner! Great job Dylan!